Polygon launches fellowship program for developers on Web3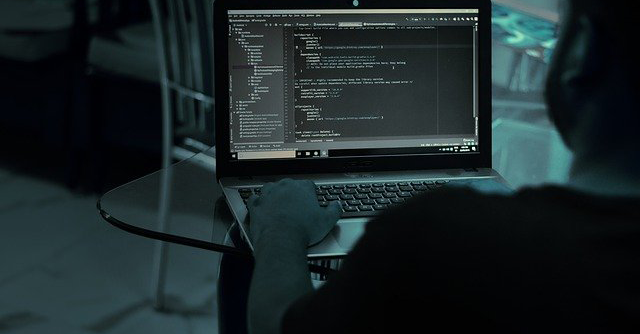 Ethereum scaling platform, Polygon has announced the launch of its new fellowship programme for developers in India who are interested in building Web3 products powered by blockchain technology, artificial intelligence etc.
The programme, created in collaboration with DevFolio, one of India's largest hackathon organisers, will provide education, funding, mentorship, and support to these developers.
Known as 'Polygon Fellowship for the Class of 2022 program in India', the programme will run for eight weeks between June and August and will be offered to 50 coders in both, beginner and intermediate levels.

The fellowship programme forms part of Polygon's goal to take Web3 technology mainstream by delivering resources and training to budding coders and developers in pursuit of innovative and applicable use-cases.
"We are on a mission to onboard millions of developers to Web3 over the next decade and bridge the blockchain talent gap through training schemes, talent drives, and developer funds. The global fellowship program will kick off in India, targeting the country's 5.8 million-strong developer community," the Bangalore-based Web3 company said in a statement.
"The demand for blockchain talent is growing exponentially and is expected to grow over years to come," said Dalip Tyagi, SVP and Head of Developer Relations at Polygon. He said that the fellowship programme can help Indian developers raise their profile and contribute to the growing Polygon ecosystem with innovative ideas of their own.

Those selected for the program will also receive between $1,500 and $3,000 to put towards their projects, which will be unveiled, reviewed, and tested on the final day of the 8-week course.
The program will include a Web3 Beginner Track, which is aimed at developers with little to no prior blockchain experience and those making the jump from the Web2 space to Web3.
In the last two weeks of the course, the coders will attend the Polygon Hacker House in Bangalore, building their ideas and submitting demos to the group. The beginner program runs from June 13 until August 7. The builder program starts on July 4 and runs until August 28.

Polygon hosts over 19,000 decentralized apps (dApps), with over 135 million unique user addresses, and boasts over $5 billion in total value locked-in (TVL).
---