Zoho Corp's ManageEngine to hire 1,000 people in India for R&D and customer-facing roles in 2022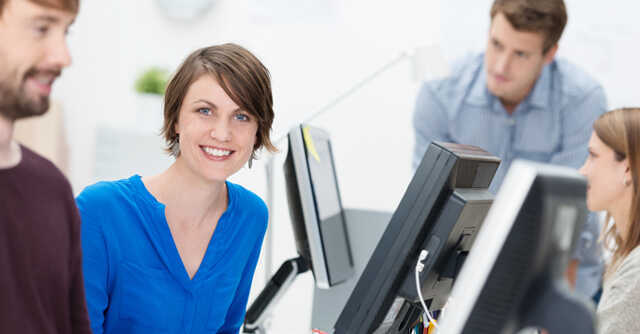 Zoho Corp's enterprise IT management arm ManageEngine said it is planning to hire 1,000 people this year for development, R&D, and customer-facing roles in India. The announcement was made at a conference in Bengaluru.
ManageEngine contributes as much as 50% of revenue to ZohoCorp and cloud is the fastest growing portfolio for it, said Rajesh Ganesan, President, ManageEngine. "India is digitally very matured, we are now looking at how to integrate IT and business and that is one of our chief aims going forward," he added.
"Zoho Corp's headcount will double to 20,000 in the next 4-5 years," said Shailesh Davey, Co-founder and VP of Engineering, Zoho Corp. "ManageEngine has two main data centers located in Mumbai and Chennai and two network pops in India to cater to local customers and planning to set up 10 more pops soon," He further said.

ManageEngine is planning to open three more data centers outside India this year and another three next year investing $15 million.
"There are 20 rural offices in India. Also, we are looking at increasing three to four more hubs of more offices, one is already there in Chennai and we are looking at expanding to the northern parts of India with one hub being set up in Uttar Pradesh," said Sridhar Vembu, CEO and Co-founder of Zoho Corp.
Last November, Zoho Corp launched an independent, bootstrapped platform called TrainerCentral to tap into the fast-growing e-learning market in India. The ed-tech industry in India is expected to grow to $30 billion in market size in the next ten years, according to an April 2021 report by transaction advisory firm RBSA Advisors.

Zoho Corp caters to more than 2,80,000 organizations worldwide as its customers in 190 countries. In India, it has 40-50 thousand customers. India is one of the top three markets after the United States and the United Kingdom, the company said.
---