Another Edtech startup shuts down as schools reopen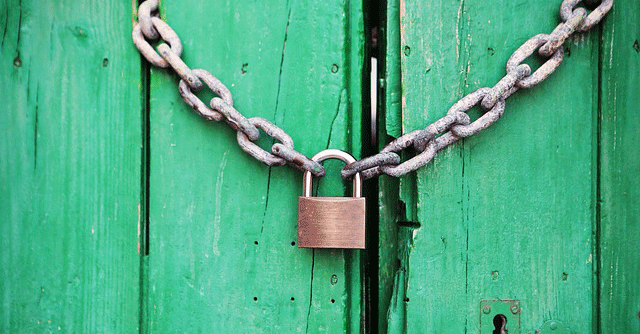 Edtech startup Udayy has reportedly shut down its operations and laid-off 100% of its workforce in the past few months. The company backed by Falcon Edge Capital and InfoEdge Ventures, has laid-off over 100 employees and decided to shut operations as it didn't manage to grow in the post-pandemic period.
"Udayy was witnessing the post-pandemic world for the first time. As the kids went back to school, we faced roadblocks in growing the original model of online, live learning. We evaluated multiple different strategies and adjacent pivots however none of them was promising enough," co-founder Saumya Yadav said in a statement.
Udayy, founded by IIT Delhi and Stanford University alumni Yadav, Mahak Garg, and Karan Varshney, is a live-learning platform for students of Grades 1 to 5. It is important to note that the startup had picked up a $2.5 million seed round a year ago from Falcon Edge's Alpha Wave and Info Edge Ventures. It also raised a $10 million round led by Norwest.

The Gurugram-based firm now joins the growing list of companies, laying off employees. Since the beginning of 2022, at least 5,600 startup employees have been impacted by cutbacks, termination of contracts and layoffs, most citing funding issues, with edtech companies being the hardest hit, as real school campuses open up, according to a recent report.
The industry was valued at $750 million in 2020 and predicted to reach $4 billion by 2025, growing at a CAGR of nearly 40%. But things look different with the new sessions starting this March-April.
Edtech startup Unacademy reportedly laid off about 1,000 employees to cut costs over the past few months. White Hat Jr. (acquired by Byju's in 2020) saw 800 resignations over the last couple of months after employees were asked to return to office. Lido was unable to pay salaries to its employees and fired 1200 workers and, earlier this month, Vedantu let go off its 200 people. These trends raise an alarm suggesting if the edtech game is already over once life started getting back to normal after the pandemic.

---