Apple's annual developer event, called Worldwide Developer Conference (WWDC), aired on Monday, June 6. Alongside the usual showcase of the company's upcoming software platforms, Apple also introduced two new MacBooks to its lineup – including a next generation upgrade of the company's most popular laptop, the MacBook Air. It has also expanded the list of features for its automotive infotainment platform, CarPlay, and taken one step towards adopting passwordless logins on macOS, with Passkey. On this note, here's taking a look at the biggest announcements from Apple at WWDC 2022.
New hardware: New M2-powered MacBooks
Apple took to the WWDC 2022 stage to announce the base variant of the next generation of its custom chipsets. Aptly called M2, the latter succeeds the M1 SoC with an 18% faster CPU, 35% faster GPU (which Apple said could make a big impact on the new MacBook Air), and better overall power efficiency.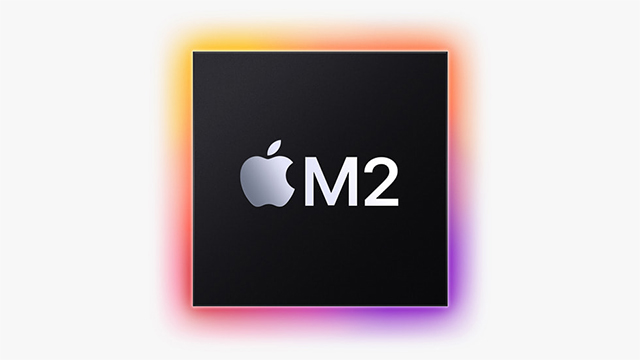 The new chip will be found in the new MacBook Air, which gets its first refresh ever since Apple upgraded its design, and also in a new MacBook Pro. The Air offers a new 13.6-inch Liquid Retina display, a new flat design instead of the classic wedge shape, an 11.6mm body, an upgraded front camera, two USB-C ports and a magnetically-attaching charging port that can offer 50% power in 30 minutes. The MacBook Air starts at Rs 1,19,900 in India.
The new MacBook Pro, meanwhile, offers a 13.-inch Retina display, up to 24GB of LPDDR5 memory, the OLED touch bar and the same design as before – along with 'active' cooling and Wi-Fi 6. The laptop will cost upward of Rs 1,29,900 in India.
iOS 16: New lock screen, notifications, live text translate and more
The latest generation of Apple's mobile operating system is typically the biggest announcement at most WWDCs. This year, Apple has finally overhauled the lock screen and notifications, which have remained largely basic in comparison to what Google's Android offers. It now gets new font and color customizations, along with integration of third party widgets.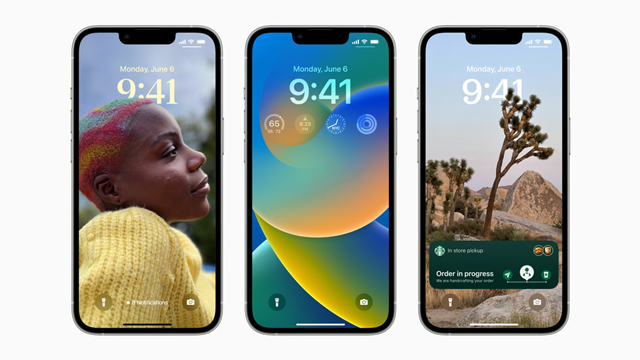 Notifications get an upgrade too, and a live activities application programming interface (API) offered to developers means that those building apps can now offer real-time notifications to iPhones.
Other highlight features of iOS 16 include the ability to edit or unsend a recent message on iMessage, and live text translate – wherein the iPhone camera can look at text and live translate it to a language familiar to you.
macOS Ventura: Passkeys, Continuity camera and more
The most important new feature of macOS Ventura is its ability to integrate passwordless logins, Apple's first step towards an industry-wide collaboration that it had announced alongside the FIDO Alliance, Google and Microsoft last month. Passkey, the passwordless login feature, will use on-device biometric data to sign you in to various platforms – something that Safari will now have access to.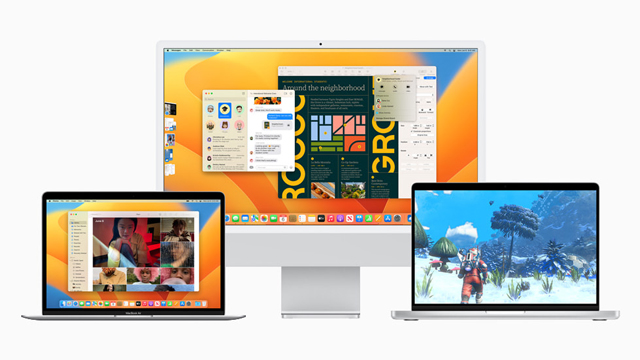 Another new feature is called Continuity camera, which lets users snap-on a mobile holder above your MacBook's default camera – to use it as a pro webcam. It could be helpful if you really need the super-sharp resolution – which you might, if you are broadcasting to a seminar, or similar activities. Other updates include incremental changes to apps such as Mail, while macOS Ventura is bringing with it a new feature called Stage Manager – letting users focus on as little as two apps at a time by grouping them together.
watchOS 9: New Watch faces, banners and more
Alongside Apple's typical hype about fitness features, watchOS 9 now has four new Watch faces – Astronomy, Lunar, Playtime, and Metropolitan. Alongside this, Apple has finally offered drop-down banner notifications on watchOS, which finally means that not every notification would always take up the entire screen on your Watch.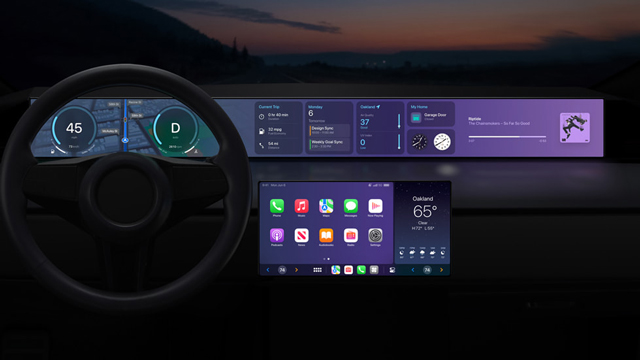 Others: iPadOS and CarPlay
Other new announcements include a very incremental update to iPadOS beyond what's already coming to iOS 16. However, one key aspect is the addition of Stage Manager to iPadOS, which could help users organize windows and apps on iPads much better than before.
Finally, CarPlay has gotten a major update, and if your car has the screens, it can now take over your instrument cluster, air-conditioning and ancillary displays too – alongside the main infotainment display. It can now integrate with a car's mechanics to readout speed, engine revs and other details as well, and an overall change has been made to CarPlay's general interface as well.
---