PayPal now allows users transfer Bitcoin, Ethereum to external wallets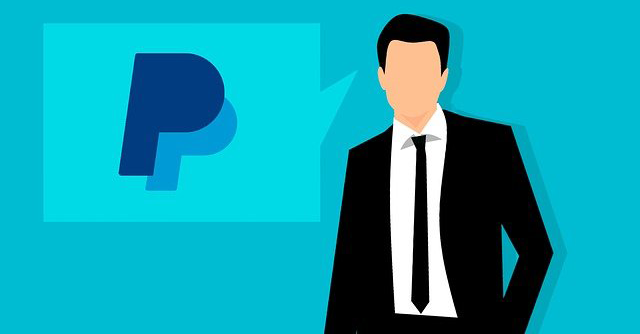 American financial technology service provider, PayPal, announced that its users will now be able to transfer cryptocurrency from their accounts to other wallets and exchanges. This was a long-awaited feature that is expected to make the company's offering more like other popular cryptocurrency services.
PayPal already allows users to purchase crypto on its platform and this new feature will allow it to transfer cryptos to other users' PayPal wallets or their own external hardware-based wallets.
"This feature has been consistently ranked by users as one of the most requested enhancements since we began offering the purchase of crypto on our platform," said Jose Fernandez da Ponte, Senior Vice President and General Manager, Blockchain, Crypto and Digital Currencies in the company's official blog.

The ability to conduct external transfers on PayPal's crypto platform, will start rolling out to users today and be available to everyone in the US in the next week or two.
PayPal, which was co-founded by Elon Musk in 1999 and subsequently sold to Ebay.com, launched its crypto offering in late 2020, allowing users to buy, sell, and hold four cryptocurrencies—Bitcoin, Ethereum, Bitcoin Cash, and Litecoin. But users were not allowed to move the funds to external destinations like MetaMask, Coinbase, or hardware wallets platform earlier.
The move is significant because PayPal, which also owns the popular app Venmo that is used by hundreds of people across the world to move money, and is increasingly used by merchants as a payment platform.

But sending cryptocurrency outside of PayPal will have a network fee, also known as the Blockchain Network Fee. Fernandez da Ponte clarified that "this is not a PayPal Fee" and this "fee is generated depending on network congestion and other factors and may fluctuate.
In other words, while sending or receiving cryptocurrency to other users on PayPal will not incur a network fee, Fernandez da Ponte said that the network fees for external wallet transfers will be borne by customers with the internal PayPal wallet to wallet transfer being free for now.
---