Goqii to invest in Caribbean countries, promote health metaverse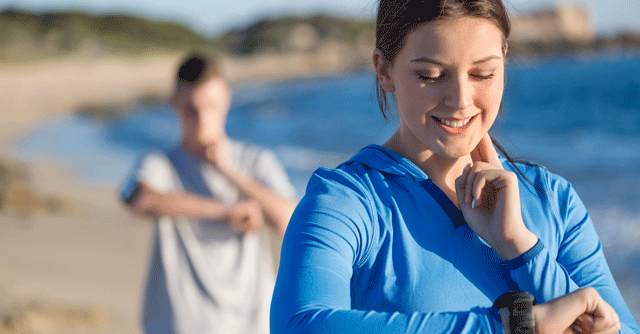 Indian fitness tech company Goqii said that it will invest in the Caribbean market as part of the Commonwealth Moves initiative. In April, Goqii had announced a £10 million investment plan over three to four years in the UK.
Goqii said that it will engage with the fitness conscious people in the region and support young entrepreneurs. The company is also planning to promote its Health Metaverse platform, which incentivizes health behaviour by rewarding users with virtual tokens, which can be used to access products, medical service, health insurance or buy NFTs.
"We are committed to connect for the engagement of youth in the region and offer opportunities for entrepreneurship and promotion of holistic health management using Goqii Health Metaverse," Vishal Gondal, founder and chief executive of Goqii said in an email statement.

Gondal also thanked the Commonwealth Secretariat for their support and the youth focused investment templates in the region for attracting sustainable development in Small Islands and Developing States (SIDS).
Though popular in India for its affordable wearable devices, health subscription plans and marketplace, Goqqi has shown a lot of interest in new technologies such as blockchain and metaverse. In March, the health tech company raised $10 million from Animoca Brands in a series-C funding round.
In addition to the funding, Goqii also plans to tap into Animoca Brands and its ecosystem of companies to develop preventive healthcare products and services that use blockchain tokens and gamification.

Application of metaverse and technologies related to it is expected to grow in healthcare. According to a May report by InsightAce Analytic, the value of the global metaverse market in healthcare is expected to reach $71.97 billion by 2030, up from $5.06 billion in 2021.
---