Facebook wants to show feeds like TikTok, report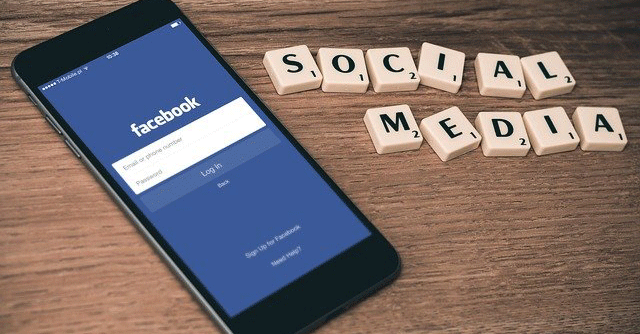 Facebook wants to make its feeds look more like TikTok. The Meta company sent an internal memo to employees in April that asked them to make changes to the algorithm so it recommends posts to users from all over the social media platform based on interests rather than showing only the posts of people they follow. The memo also said that this cannot be dismissed if the company wants to evolve. This was first reported by the Verge.

Meta hasn't issued any public statement on this yet. However, the company has talked about building something called a Discovery Engine during its recent investor calls.
Imitating features and strategies in the social media industry has become common.
The Reels feature in Instagram that was introduced in 2020 is inspired by the same vertical short-form video content that was made popular by TikTok. After the ban on Chinese apps in India in 2020, several short-form video apps came up in India claiming to fill the space vacated by TikTok.

The success of Reels and the challenge that TikTok poses to Meta's social media empire can be seen as the driving force behind this new strategy to make Facebook feeds look more like TikTok.
To be sure, the Reels section on Instagram now drives more engagement from users than regular video feeds. According to a May report by Influencer Marketing Hub, Reels receives 22% more engagement than regular Instagram video posts, while 87% of Gen Z users don't see Reels and TikTok any differently. Around 61% of Gen Z TikTok users want to spend more time on Reels.
According to a March report by Sensor Tower report, TikTok surpassed 3.5 billion all-time downloads for the first time in Q1 2022, becoming only the fifth app and the only one not owned by Meta to reach that milestone. No app has seen more downloads than TikTok since 2018, Sensor Tower added. Though Instagram, Facebook, and WhatsApp are still in the top five, their user base has taken some hits. For instance, Instagram's installs declined 7% sequentially in Q1 2022. Also, Meta in its quarterly financial results said that Facebook's daily active user base has shrunk for the first time in 18 years from 1.930 million in Q3 2021 to 1.929 million in Q4 2021.

TikTok's claim to fame is its machine learning-based Recommendation Engine that prioritised content that users wanted to see or showed interest in. This made it easier for users to discover and consume content without having to search for what they want to see.
---