IIT Kanpur to use IoT sensors, drones for land and water restoration in Orissa's Angul district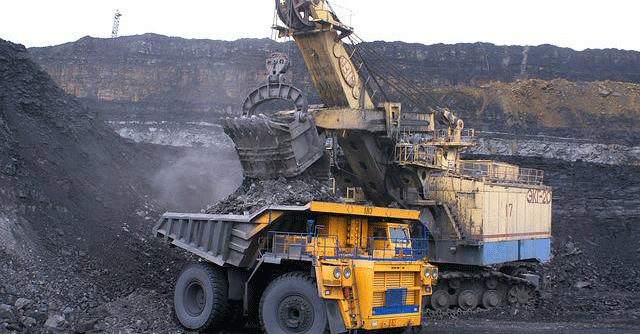 The Indian Institute of Technology (IIT), Kanpur will help Orissa's Angul district in restoring land and water resources affected by mining by leveraging modern technologies such as high-resolution satellite remote sensing data and drones.
For this purpose, the institute has signed a memorandum of understanding (MoU) with the District Mineral Foundation Trust (DMFT) in Angul district of Orissa, to initiate the mega project in the region.
While the region dubbed as 'Black Diamond of Odisha State' is enriched with several valuable minerals including coal, graphite, and precious and semi-precious stones, rapid expansion of mining operations in the region, has led to loss of rich biodiversity and soil fertility, degradation of water bodies - causing serious environmental threats to the people around the area.

This project, led by Professor Rajiv Sinha, will use all modern technologies to develop solutions for land and water resource restoration for sustainable development of the district.
"The project will deliver a comprehensive water governance platform which will aim to integrate near real-time observation using IoT sensors and field-based observation. The platform will be cloud-based, allowing input data from various sources, process it using a well-trained algorithm, predict possible near-future scenarios, and visualise through the analytical dashboard," the institute said in a press release.
The platform would be accessible through web (WebGIS) wherein mobile devices (with desired functionalities) will be one of the sub-components to collect data from the field and visualise certain information, it added.

The project will use the 'landscape approach' which seeks to provide tools and concepts for allocating and managing land to achieve social, economic, and environmental objectives in areas where agriculture, mining, and other productive land uses compete with environmental and biodiversity goals.
Technologies such as IoT sensors and drones will further determine the baseline conditions and then perform the change detection analysis to assess the degradation and to identify the hotspots, it said.
---