Google upgrades password manager for Chrome, Android, iOS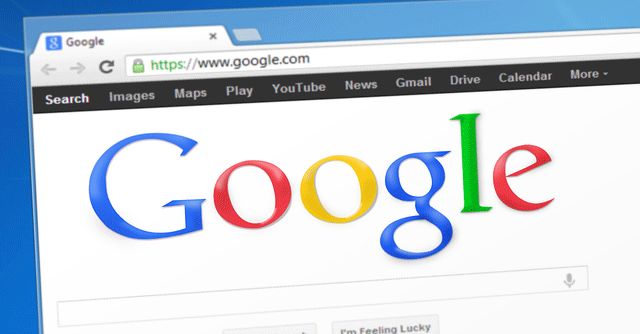 Google has released certain password manager updates across Chrome, Android and iOS.
With this release, Google said that it is "rolling out a simplified and unified management experience that's the same in Chrome and Android settings."
Google's claim of managing passwords on iPhone is quite surprising with Apple's all time stand to strictly manage its own apps.

If a user has multiple passwords for the same sites or apps, it will automatically get grouped up. Users can create a shortcut on its Android home screen to access its passwords with a single tap.
Announced in 2020, Google is now bringing the Touch-to-Login to Chrome on Android to make logging in "even quicker by allowing you to securely log in to sites directly from the overlay at the bottom of your screen."
Google said that its automated checker has also been enhanced. "Google Password Manager can create unique, strong passwords for you across platforms, and helps ensure your passwords aren't compromised as you browse the web," it said.

If a user would want to manage the existing passwords, Google will allow that. The user will be able to add a shortcut to the stored passwords on the Android phone's homescreen -not iOS though.
The company further said that it is expanding its compromised password warnings capability, thus about compromised password will sent to Chrome users on Android, Chrome OS, iOS, Windows, MacOS and Linux.
Google will now flag "not only compromised credentials, but also weak and re-used passwords on Android."

Google said that if it warns the users about a password, they can now fix them without hassle with the automated password change feature on Android.
---