IIT Kharagpur commercialises technology for EV parts to boost local production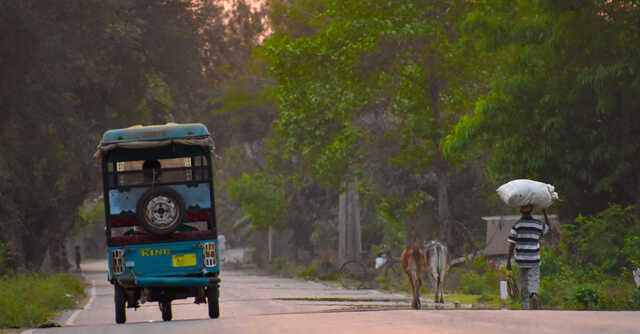 The Indian Institute of Technology (IIT) Kharagpur has made the blueprint for two indigenously developed components — a brushless DC (BLDC) motor and smart controller— for electric rickshaws available to Brushless Motor India Pvt Ltd for commercial production, Ministry of Electronics and Information Technology (MeitY) said in a statement.
The two components were developed by IIT Kharagpur as part of a program on the indigenous development of electric vehicle subsystems. The program was started by MeitY with the goal of reducing dependence on imports for EV components and increasing local manufacturing of such components.
In the initial stages, MeitY said that the focus will be on the development of technologies for 2W/3W as it accounts for more than 80% of the vehicles on Indian roads.

According to MeitY, more than 90% of the components and technologies such as motor, controller, converter, battery management system (BMS), and chargers that are used in electric vehicles in India are being imported. To make matters worse, most of them are "not suitable as per our environment, road and traffic conditions," MeitY warned.
Mint had reported in March that the lack of a proper BMS and heat management systems (HMS) coupled with a battery that is not tested for Indian conditions poses safety risks and impacts battery efficiency. Soon after, several incidents of EV scooters and bikes catching fire were reported.
Despite limited battery capacity, EVs and electric scooters are getting a lot of traction. E-rickshaws are one of the highest-selling segments in EVs. According to a March 2021 report by Down to Earth, e-rickshaws accounted for 83% of all-electric vehicles in India. As of 2021, India had around 15 lakh e-rickshaws.

---