After Meta, Microsoft, now Google to slow hiring for rest of the year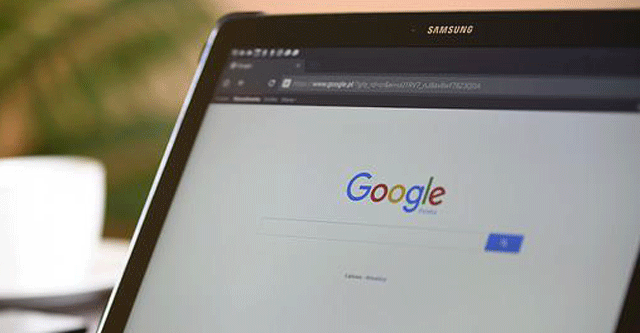 Tech major Google is reportedly slowing down its hiring processes for the rest of 2022. According to a memo by CEO Sundar Pichai to employees, obtained by The Verge, Google will still support its "most important opportunities", and focus on hiring engineering, technical and other critical roles.
Until now, Google has remained relatively immune to economic uncertainties, and in fact, its sister brand YouTube did well in Q4 2020 — first year of the Covid-19 pandemic. It was reported that its ad revenue hit $6.9 billion — up by 46% quarter-on-quarter. Pichai, in his memo, also highlights that the company hired approximately 10,000 employees in the second quarter of this year, and has a "number of commitments for Q3", Pichai said in the memo adding that "Google will pause the hiring process for the rest of the year".
"For the balance of 2022 and 2023, we'll focus our hiring on engineering, technical and other critical roles, and make sure the great talent we do hire is aligned with our long-term priorities," he reportedly wrote in the memo.

The Alphabet and Google executive also indicated that the company will re-deploy resources to higher priority areas and pause ongoing projects during this period. He said, "Making the company more efficient is up to all of us — we'll be creating more ways for you all to engage and share ideas to help, so stay tuned."
Google hired about 10,000 new employees in the second quarter and more who are committed to start this quarter, he added. Parent company Alphabet reported 163,906 employees as of the end of March, up 17% from a year earlier.
The memo concluded with Pichai stating, "Scarcity breeds clarity — this is something we have been saying since the earliest days of Google. It's what drives focus and creativity that ultimately leads to better products that help people all over the world. That's the opportunity in front of us today, and I'm excited for us to rise to the moment again."

Pichai's memo comes weeks after Meta announced that it is pausing hiring for several roles across different products warning employees of 'serious times'. The company also decided to freeze hiring for certain engineering roles, recruiters and low-level data scientists.
In May this year, Snapchat parent, Snap made a similar announcement on slowing down the hiring process. Snap CEO Evan Spiegel said in a memo to employees, warning them that hiring would slow down amid an unexpectedly rough quarter.
On Tuesday, Microsoft reported laying-off some 1% of the 180,000-person workforce, and a May report by Bloomberg further suggests that "Microsoft will get more cautious about hiring in its Windows and Office divisions, including its Microsoft Teams group", in the latest sign of companies reassessing their growth plans in response to economic uncertainty.

Other tech majors including Salesforce, Netflix, Twitter, Intel, Lyft, Spotify and Uber, have also recently paused hiring in the midst of cost-cutting pressure and rising inflation, coupled with a looming bear market and rising interest rates.
---