Oracle and Microsoft to launch database service for Azure customers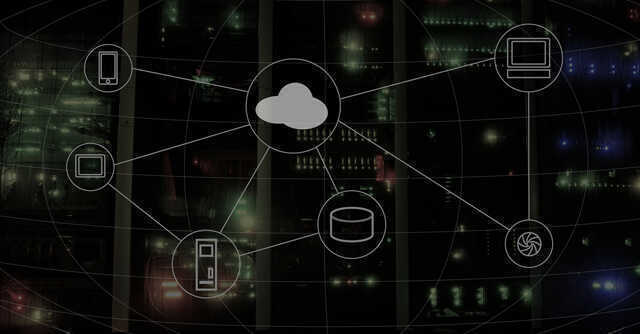 Tech majors Oracle and Microsoft are jointly offering a new service that will allow Azure customers direct access to Oracle databases running on Oracle Cloud Infrastructure (OCI).
The new offering called 'Oracle Database Service for Azure', is based on a three-year-old relationship between the two companies that allowed their common customer enterprises to run workloads across Microsoft Azure and Oracle Cloud.
Some of their joint customers include AT&T, Marriott International, Veritas and SGS, to name a few, who consistently look at cloud providers to optimise performance, scale and accelerate their business modernisation efforts. The companies said that they are looking to simplify the multi-cloud experience with Oracle Database Service for Microsoft Azure.

"Microsoft and Oracle have a long history of working together to support the needs of our joint customers," said Corey Sanders, corporate vice president, Microsoft Cloud for Industry and Global Expansion. The (extended) partnership is an example of how we offer customer choice and flexibility as they digitally transform with cloud technology, he said.
Customers are not charged for using the Oracle Database Service for Microsoft Azure or for the underlying network interconnection, data egress, or data ingress between Azure and OCI and they will pay only for the other Azure or Oracle services they consume, such as Azure Synapse or Oracle Autonomous Database, Oracle said in a statement.
Clay Magouyrk, executive vice president, Oracle Cloud Infrastructure mentioned that the two tech titans are now "dispelling the myth that you can't run real applications across two clouds". He explained that with the new offering, there is no need for deep skills on either of our platforms or complex configurations —anyone can use the Azure Portal to harness the power of our two clouds together.

Microsoft and Oracle are not the only ones collaborating while competing. Collaboration among competitors is becoming a common strategy in tech. IBM's partnership with AWS is well known, under which Amazon offers a host of IBM SaaS services that span automation, data and AI, security and sustainability capabilities. There are other well-known partnerships between AWS and MongoDB and Azure and Redis, among others.
Meanwhile, the new Oracle Database Service for Azure service, according to analysts, will bring a "new dimension" in multi-cloud. Carl Olofson, research vice president, Data Management Software, IDC, said that the "combined and interactive connection of services across public clouds sets the stage for what a multi-cloud experience should be, and is a bold statement about where the future of cloud is heading".
He believes that the offering can hugely benefit customers, developers, and the cloud services landscape on the whole.

---