How to save the internet — from heat waves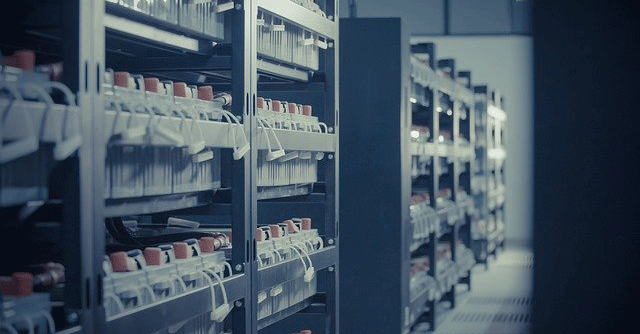 On Tuesday, the cooling mechanisms of data centres used by Google and Oracle in London failed to withstand the heat wave in the city. With an increase in climate change-induced heatwaves, data centres need to up their game to tackle the blistering heat. Mint explains.
Why are data centres central to our lives?
It's hard to imagine today's internet without accounting for the critical role that servers play by allowing us to use online applications like search engines, email, social media, collaboration tools, and streaming videos. All these servers are hosted in data centres. Artificial Intelligence (AI), gaming, high performance computing, 3D graphics and the Internet of Things (IoT) require powerful servers to process the mountains of data. Data centres run by large companies like Google, Apple, Facebook, Amazon and Oracle house tens of thousands of IT devices and servers that guzzle electricity.

Why do we need to cool data centres?
Data centres host servers, routers, switches, firewalls and compo-nents like backup equipment, fire suppression facilities and air-conditioning, besides central processing units and graphic processing units. All these guzzle electricity and release heat which, if not cooled, can fry these devices. Ironically, the cooling equipment also runs on electricity. Both Google and Oracle attributed the outage to an issue with the cooling systems of their respective data centres in London where temperatures touched 40 degrees celsius. Companies spend almost 50% of all power used in a data centre for cooling.
How do companies cool their data centres?

Most companies cool their data centres with solutions like liquid (water)- or air-cooled chiller plants, central AC systems, in-rack cooling (highly-focused cooling solutions by placing the cooling unit directly in or on an equipment rack, according to Gartner), water pipes and water tanks besides using hot and cold aisles within a data centre.
Read the full story on Mint.
---