'Semiconductor shortage will ease by end of 2022,' Logitech CEO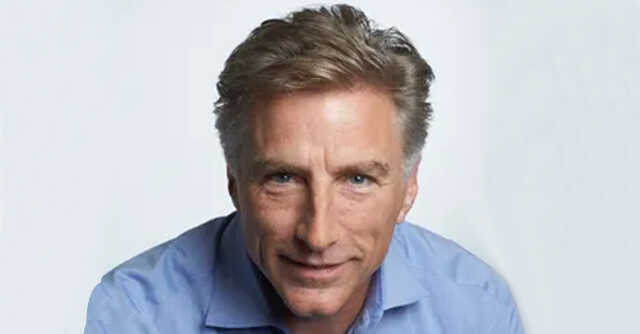 Logitech's chief executive and president Bracken Darrell said that the global semiconductor shortage will ease by the end of this year. Darrell told Reuters that "symptoms are getting milder" even though it is not over yet. "We will be free and clear in the third quarter, or in the worst case, the fourth quarter," he added.
The Swiss-American company that sells computer accessories announced a 38% slump in adjusted profit in the three-month period ending June.
In March, Gartner also predicted that the semiconductor shortage will ease in 2022 and supply will finally start to meet demand. "Based on the aggregated projection recovery, a return to normal inventory levels won't occur until Q3 or Q4 of this year," Gartner said.

Tech and auto companies have been struggling to source semiconductors for electronics, connected cars, and Internet of Things (IoT) devices since the first quarter of 2020. The Covid-19 outbreak and subsequent lockdowns in factories in China and Taiwan disrupted the supply chain and supply for critical components including chips.
At the same time, the increase in digital transformation initiatives and the requirement for devices to support remote workers led to a surge in demand for chips. This led chip suppliers to prioritise products for high-end devices and servers to support the growing cloud adoption, which was the heart of all digital transformation efforts.
It also forced many governments and companies to cut dependence on the handful of companies and build a more diverse supply chain network. Intel has started its own founder service and is setting up fabs in the US and Germany. India too has announced a ₹76,000 crore PLI for semiconductor manufacturing in India and has already found takers among Vedanta Group's chip and display arm.

---