Intel misses second-quarter targets, slashes forecasts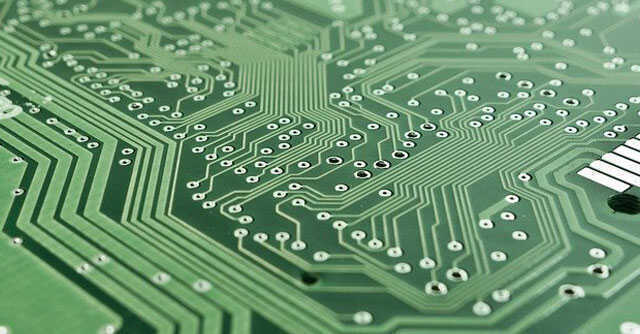 Chipmaker Intel Corp. has reported an unexpected slump in revenue in its latest quarter and slashed its financial outlook for the rest of the year. The company said in its quarterly filings that sales in the second quarter fell 22% to $15.3 billion, as against the Wall Street expectations of $18 billion and has also posted a net loss of $454 million.
Now, for the current quarter, the chipmaker said that it expected revenue between $15 billion and $16 billion, well below the $18.6 billion analysts and now expects fiscal 2022 revenue between $65 billion and $68 billion, compared with its earlier forecast of $76 billion.
The US chipmaker blamed the disappointing results on weakening economic conditions, supply chain disruptions and competitive pressures, as it forecast a 10% decline in overall PC sales this year.

Chief Executive Pat Gelsinger mentioned that delays in the rollout of a new chip family for data centres and continued supply-chain troubles compounded the PC weakness. "This quarter's results were below the standards we have set for the company and our shareholders. We must and will do better," he said.
Intel's PC chips division reported a 25% fall in revenue to $7.7 billion, and its data-centre-chip division sales fell 16% to $4.6 billion – its lowest in a decade, because of inventory reductions, lower pricing and competitive pressure, the company said, "the supply-demand mismatch would stretch into 2024".
Its rival in central-processing-unit sales, Advanced Micro Devices (AMD), however, has gained significant market share in server chips in recent quarters.

Gelsinger, who took the helm, last year had set an ambitious course for Intel, is trying to turn the company into a major contract chipmaker - producing semiconductors for others.
Intel has also recently signed up Taiwanese smartphone-chipmaker MediaTek Inc. as a customer, and is looking to compete with Taiwan Semiconductor Manufacturing and Samsung Electronics in a space where in the past, it had struggled to gain a foothold. That business, called Intel Foundry Services, made $122 million of sales in the second quarter, down by 54%, the company said.
As Intel plans to open new chip-making plants in Arizona, Ohio and Germany, Gelsinger added that the company is looking to "leverage other pools of capital to invest aggressively but maintain a healthy balance sheet".

The quarterly results came as the US House of Representatives passed the long-awaited Chips Act, which will give $52 billion in subsidies to chipmakers to carry out more of their manufacturing in the US. Intel, which stands to receive up to $6 billion for a new plant in Ohio, is expected to be one of the biggest beneficiaries of US taxpayer support.
Further, Chief Financial Officer David Zinsner said that the company was "slowing hiring, reducing capital spending and jettisoning nonessential businesses".
Intel's rival AMD, which is also expected to beat revenue estimates, will declare its earnings report on August 2.

---