US Justice Dept probing a 2020 cyber breach of federal court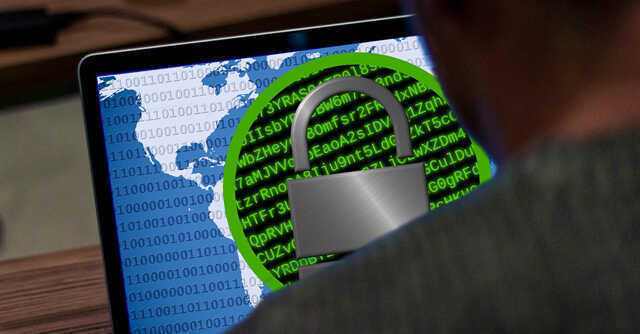 Three hostile foreign actors breached the federal court's document management system which can be touted as "an incredibly significant and sophisticated" cyberattack more than 18 months ago.
Representative and House Judiciary Committee Chair Jerrold Nadler made the first public disclosure of the cyberattack at a committee hearing on oversight of the Justice Department's National Security Division (NSD), according to a report by Politico.
Nadler told fellow lawmakers that the breach occurred in early 2020 causing a "system security failure". He also said that the committee only learned about the "startling breadth and scope" of the breach this March, adding that the hack had a "disturbing impact" on both pending civil and criminal litigation and national security.

Matthew Olsen, the Assistant Attorney General for National Security, has testified at the hearing and said that his division is "working very closely with the judicial conference and judges around the country to address this issue." As you can guess, lawmakers are worried about how many cases were impacted by the breach and how exactly the issue had affected them.
However, when asked if the breach had affected any of the cases the NSD had handled, Olsen said that he couldn't think of any in particular.
There's still a lot of information about the breach that's kept under wraps — Senator Ron Wyden even wrote to the Administrative Office of the US Courts to express concerns about the fact that "the federal judiciary has yet to publicly explain what happened and has refused multiple requests to provide unclassified briefings to Congress."

While, the US Courts admitted in January 2021 that its electronic case files system was breached and even changed its filing procedures for sensitive documents, they also noted that this breach wasn't a part of the massive SolarWinds hacks, which are being blamed on a Russian state-sponsored group known as Nobelium.
As per a Reuters report published in May, the federal judiciary has been increasingly vulnerable to cyberattacks due to old computer systems.
The judiciary also sought for $403 million in supplemental spending for cybersecurity from The Congress amid the significant increase of targeted cyberattacks.

"These attacks pose risks to our entire justice system and more broadly are an attack on our democracy itself," said Roslynn Mauskopf, the director of the Administrative Office of the US Courts, who emphasised the need to modernise IT systems protect for the sake of protecting sensitive law enforcement and national security data.
---