Oracle may layoff thousands of employees in August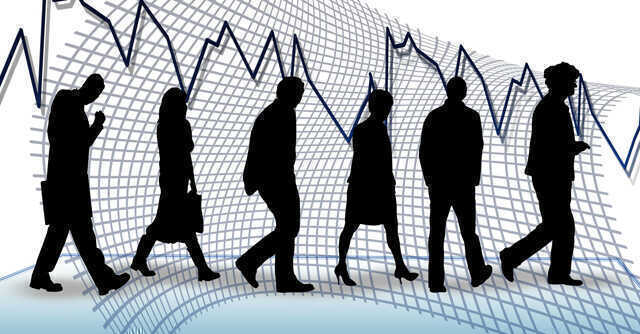 Database and cloud services vendor Oracle has reportedly started to lay off employees, part of a plan to let thousands of employees go in August as it gets ready to report results for the first quarter of this fiscal year.
The Information reported that employees received notifications of getting laid off as well as the plan to cut thousands of jobs to save up to $1 billion.
The company had about 143,000 full-time employees as of May 31, according to its latest annual report.

The layoffs at Oracle will affect employees at its offices in the San Francisco Bay Area, Monday's report said, but it did not mention the number of employees affected. The report also said that layoffs in Canada, India and parts of Europe were expected in the coming weeks and months.
According to a Bloomberg report, the job cuts were mostly in Oracle's Advertising and Customer Experience (ACX) and Oracle Marketing Cloud divisions, which signal a pullback in customer analytics and advertising services. Some workers were told on Monday that their positions had been eliminated, according to people with direct knowledge of the matter told Bloomberg. Junior sales employees as well as a division sales director were among those let go.
On LinkedIn, several employees posted about their exit from Oracle. Most of these former employees were located in Austin, Texas – Oracle's headquarter city – as well as Utah and New York, according to their profiles.

The year has been extremely volatile for US technology companies, in terms of job market where established businesses and start-up alike have seen layoffs and hiring freezes. In the San Fransisco (Bay Area) itself, in recent months, crypto exchanges, Coinbase, Gemini and BlockFi, among others as well as a slew of tech start-ups have seen massive layoffs.
As the economy slows down, many big tech companies have warned their employees of corporate downsizing and layoffs. Recently, Amazon said it has cut its staff by about 1 lakh employees, and the reduction has been made mainly at its fulfilment centres and in the distribution network. The e-commerce company still employs more than 15 lakh persons. During its latest quarterly earnings call (July 28), Brian Olsavsky, chief financial officer of Amazon said that in the previous year, Amazon had reduced its net headcount by 27,000.
Besides, tech majors including Meta, Alphabet, Salesforce, Netflix, Twitter, Intel, Lyft, and Uber, have also announced hiring freezes or layoffs in recent weeks in the midst of cost-cutting pressure and rising inflation, coupled with a looming bear market and rising interest rates.

---