Why Indian lawmakers should watch the Klobuchar Bill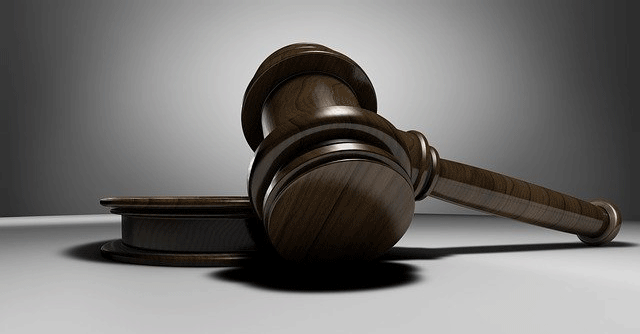 On September 13, a group of 13 companies urged the US Congress to approve a bill designed to rein in Big Tech firms. Dubbed the Klobuchar bill by many, the bill could be important not only to the US but global antitrust regulators. Mint explains:
What is the Klobuchar bill?
The American Innovation and Choice Online Act (AICO) is an antitrust legislation in the US, which could have far-reaching implications on the functioning of Big Tech firms. The Bill's purpose, as described on the US Congress' website is "to provide that certain discriminatory conduct by covered platforms shall be unlawful, and for other purposes." It seeks to bar the Big Tech firms from promoting their own "products, services or line of business" over rivals, biasing search results in their favour and limiting rivals' access to platform data, etc. The bill is co-sponsored by Democratic Senator Amy Klobuchar and Republican Chuck Grassley.

How does it affect Big Tech?
The bill applies to online platforms with over 50 million monthly active users, or annual market capitalization or US net sales of over $550 billion — like Apple, Google, Amazon and Meta. If passed, it will give antitrust agencies in the US authority to impose penalties on such platforms for unfair preferencing of their own products and services, limiting another's products to compete against their own, discrimination of application of enforcement terms, and more. Most of the bill's language applies directly to how app stores, social media and e-commerce platforms operated by Big Tech platforms operate, putting them in direct crosshairs.
Who is seeking approval?

The 13 companies include smaller tech firms like Mozilla, Proton and DuckDuckGo. Most of these firms make privacy the mainstay of their products, and are designed to block some of the core offerings of Big Tech firms. For instance, DuckDuckGo avoids personalized search by not collecting data on users, Proton designs privacy-focused products like the ProtonVPN and mail, while Mozilla runs the Firefox browser, which is a competitor to Chrome.
Read the full story on Mint.
---