Ad spends on mobile games doubled annually in H1 2022: Report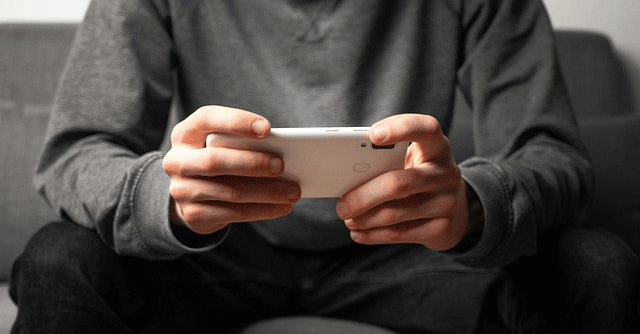 As the adoption of mobile gaming grows in India, the amount of spending on in-game ads by digital advertisers has doubled over the past one year, a report by Indian mobile advertisement services firm InMobi said. According to the report, the number of advertisers targeting mobile games have gone up by 60% year-on-year in the first half of 2022, while each advertiser is spending an additional one-third of what they spent on in-game ads on phones, in the first half of last year.
The report's findings highlight the increasing popularity of mobile gaming around the world. On May 25, a report published by mobile analytics firm Data.ai (formerly AppAnnie) and market research firm International Data Corporation (IDC) said that mobile games accounted for 61% of the global gaming industry's overall revenue in the March quarter this year.
While the report pegged mobile gaming revenues to cross $136 billion by the end of this year, the same for console and PC gaming is expected to be $40 billion and $42 billion respectively — collectively accounting for nearly 40% lesser than what mobile games around the world are presently earning.

In November last year, an industry report by Boston Consulting Group (BCG) and venture investment firm Sequoia pegged India's mobile gaming industry to reach $5 billion by 2025 — thus accounting for a small but growing chunk of the global market. While India is one of the biggest markets for app and game downloads and usage, the relatively smaller revenue by comparison can be linked to Indians not being among the biggest spenders on in-game items, as well as through ads.
On January 12, a Data.ai report highlighted this very aspect, stating that while Indians were the second highest downloaders of apps and games around the world in 2021, they did not even feature in the top 20 spenders on in-game ads or items — having spent a cumulative amount of around $170 million through last year.
InMobi's report also reflects similar figures, stating that while 91% of mobile game advertisers use these ads to increase brand awareness, only about 40% use them with the intent to increase sales — thus showing a lack of intent among Indian users to spend through in-app advertisements.

---