Visteon to start manufacturing automotive displays in Chennai from next year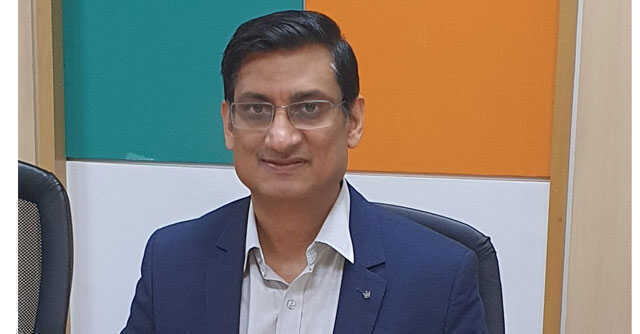 Automotive electronics maker Visteon Corporation is set to begin manufacturing automotive displays in its Chennai plant from early 2023. The company had announced plans to invest $20 million to expand its Chennai plant earlier this year. Aashish Bhatia, Vice President and General Manager, Visteon, said that the investment is now done and the "money is on the way".
"By next year, we will also be manufacturing displays in India. Other than the LCD panel, which will be imported, everything else will be in India," he said.
The company supplies parts and components for automotive cockpits, which include displays for instrument clusters, infotainment systems, sensors and more. Its India unit supplies for both global and Indian manufacturers, though direct exports from India are small, he said.

Further, the company has 2000 engineers in India across six technical centers, and plans to add 2000 more in the next one year. On the other hand, the Chennai plant is being expanded to "almost three times" of its current capacity. According to Bhatia, the company earned around $150 million in revenue from the plant last year, and expects to cross $200 million this year, which in turn will increase to nearly $300 million in the year after.
He added that while most of the business comes from traditional automakers right now, it is also in talks with new age electric vehicle (EV) startups to supply electronics to them. "The default expectation from the customers is that an EV is the bigger cousin of ICE vehicles in terms of electronics and other content. So, the natural expectation is to have more digital content in terms of content in EVs. We have seen unprecedented traction from OEMs in terms of what content they want," he said.
India's automotive electronics market is set to cross $18 billion by 2027, according to a July 2021 report by Counterpoint Research. Passenger vehicles were expected to capture account for two-thirds of this market, according to the report, driven by the rising use of telematics, infotainment and other electronics components. Components like telematics and instrument clusters are also included in the incentive schemes worth ​​₹25,938 crore announced by the government in March 2022.

---