Scammers steal government IDs through printing scams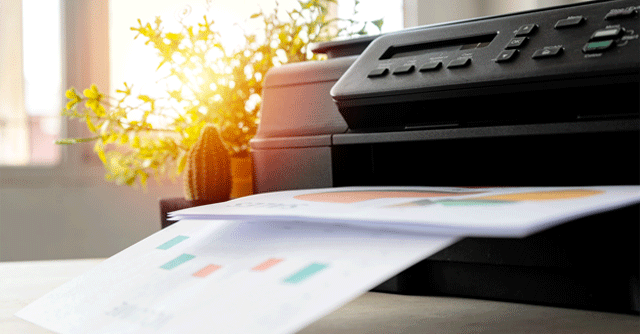 Printing scams that offer government identity printing and laminating services have risen to prominence — contributing to an escalation of identity thefts and scams. Rising out of the shutting down of physical printing stores and the advent of services such as Blinkit's prints on demand, the move has led to a rise in businesses that dupe users to procure user identification documents — a move that can contribute to a rise of impersonation scams in India.
According to a report by Indian cyber security firm Cloudsek's 'contextual AI digital risk' service, these scammers are operating in coordinated threat groups across regions — a big instance of which has been seen in districts across western Uttar Pradesh.
These scam actors are impersonating brands such as Fino Payments Bank, DTDC and India Post — and use social media posts, search engine rankings and online website advertisements to attract users.

In terms of what scams these sites run, the services range from telecom services, printing services and delivery of printed documents, wallet verification, and so on. The scams also require users to enter one-time passwords to verify their IDs, thus giving the scammers access to authenticated user IDs. Such escalated privilege can offer these scammers the ability to impersonate a user. This can potentially lead to phishing attacks as well.
According to a September 19 survey by local community network Local Circles, online print on demand services are already being shunned by users due to the security concerns of identity documents being stolen, as well as a high cost of printing services offered by the likes of Blinkit.
A report on the domestic printing services and printers market by market research firm International Data Corporation (IDC) India for the June quarter said that shipments of printers fell 16.7% sequentially due to a drop in consumer demand — which could have boosted the business opportunity for online printing services as well.

However, coupled with security risks and high costs, the Local Circles report estimated that nearly eight out of 10 individuals are likely to not use such services in the foreseeable future.
---