Intel plans to cut thousands of jobs as PC market slows down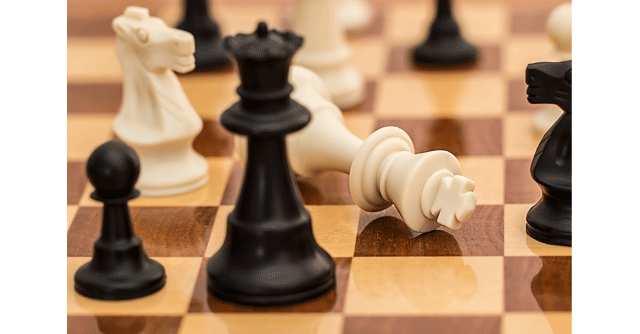 Chipmaker Intel is reportedly planning to lay off thousands of employees in response to a slowdown in the personal computer (PC) industry.
According to a report by Bloomberg, certain of Intel's divisions, particularly the sales and marketing business, may experience layoffs affecting around 20% of the workforce as early as this month. The company had 113,700 employees as of July, the report said.
The layoff comes a day after Intel partnered with Google Cloud to launch a co-designed chip that can make data centres more secure and efficient.

Intel chose not to comment on the layoffs. The company in July slashed its annual sales and profit forecasts after missing estimates for second-quarter results.
Intel's Chief Executive Officer Pat Gelsinger released a memo to company employees on Tuesday outlining plans to create an internal foundry model for external customers and the company's product lines. A foundry business builds chips that other companies design and Taiwan Semiconductor Manufacturing Co is the top player in that space. Intel has mainly built chips it designed itself so far.
Chipmakers are also under pressure from Covid-19 curbs in key PC market China and the Ukraine conflict that have led to supply-chain snarls and also weighed on demand.

The global PC market is already facing a significant drop in demand in the third quarter of 2022. Falling demand combined with supply chain issues have led to a 15% fall in total traditional worldwide PC shipments (desktop PCs, notebooks, and workstations), compared to the third quarter of 2021 to a total of 74.3 million units, according to a report released by analyst firm IDC on Monday.
Similar results were reported by market research firm Canalys, which estimated that worldwide combined shipments of desktop and notebook PCs fell 17.7% to 69.4 million units. That included a 19% year-over-year drop in notebook PC shipments to 54.7 million units, while desktop PC shipments fell 11% to 14.7 million units.
---