Mindtree Q2 margin expands YoY, H1FY23 order book hits $1 bn mark for first time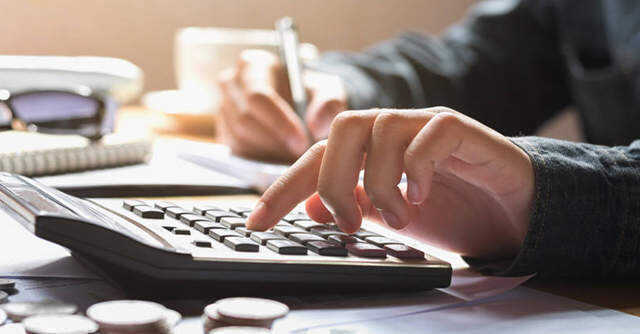 Midcap IT company Mindtree saw a 27.5% jump in its net profit for the quarter-ended September – despite a 35% fall in other income - to ₹508.7 crore compared to ₹398.9 crore recorded during the corresponding quarter last year.
The company has registered a 44% growth in its order book on a total contract value (TCV) basis, to $518 million. This takes its deal value for H1FY23 more than $1 billion for the first time.
Dollar revenue grew 20.6% to $422.1 million in Q2 versus $350.1 million year-on-year. Rupee revenue was up 31.5% to ₹3,400.4 crore against ₹2,586.2 crore.

Notably, Mindtree has reported a 90 basis point rise in its operational margin y-o-y to 19.1%, at a time when the street turns cautious on IT services companies in anticipation of a global recession around the corner. The L&T-owned company's Ebit rose 27% to ₹469.7 crore y-o-y.
Shares of Mindtree ended Thursday's session at ₹3,323.65 apiece, down 0.67% on BSE ahead of the quarterly review announcement. The stock is down 27.7% since January this year.
We not only delivered strong revenue growth of 7.2% sequentially in constant currency, but also maintained our margin at a healthy rate despite wage hikes across the board, making it our seventh consecutive quarter of more than 5% revenue growth in constant currency and eighth consecutive quarter of more than 20% EBITDA margin," said Debashis Chatterjee, managing director and chief executive officer, Mindtree.

Albeit with a slight sequential moderation of 40 basis points, Mindtree's attrition rate continues to be north of 24% (24.1%). The total headcount of the company stood at 38,290 as of 30 September, 2022.
Geographically, the North American market continued to contribute with more than 78% contribution to total revenue for Mindtree in Q2. Europe saw a rise in share due to addition of three clients from this region. Asia-Pacific and West Asia contributed 8.5% this quarter.
Speaking of sectoral mix, the BFSI (banking, financial services and insurance) space's contribution to the revenue rose to 19.4% from 17.5% y-o-y. This was followed by communication, media and technology (CMI) at 43.5%.

---