Google slapped with lawsuit in the US for collecting face, voice data without consent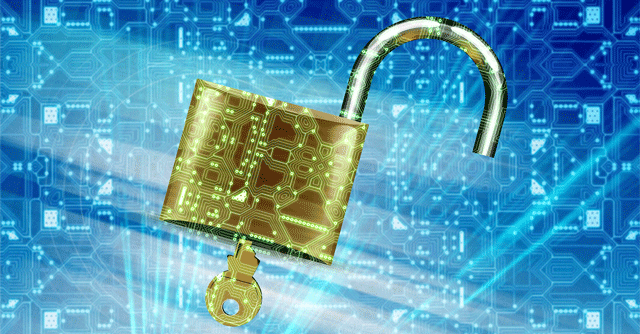 Government of Texas in the US has sued Google, alleging that the tech giant has unlawfully captured and used the biometric data of millions of Texans without properly obtaining their informed consent to do so.
The lawsuit alleged that Google, in a violation of Texans' privacy, has "collected millions of biometric identifiers, including voiceprints and records of face geometry, from Texans through its products and services like Google Photos, Google Assistant, and Nest Hub Max".
Google's exploitation of the personal information of Texans for its own commercial interests is a knowing violation of the state's Capture or Use of Biometric Identifier Act, the statement said.

In the latest Google complaint, Paxton alleges that beginning in at least 2015, Google collected and stored facial and voice recognition information on users through Google Photos, Google Assistant and its Nest smart-home products without obtaining adequate consent. He further claims Google used the information to improve its artificial intelligence algorithms.
Google said that it would fight the lawsuit, saying that users of the services had the option to turn off the biometric collection feature.
The lawsuit is one of several filed by states against Google alleging unfair practices with regard to privacy. Arizona settled one in early October for $85 million. Texas, Indiana, Washington State and the District of Columbia sued Google in January over what they called deceptive location-tracking practices that invade users' privacy.

The complaint underscores the role of individual states in protecting users' information on the internet in the absence of a federal privacy law and also echoes a similar case Paxton brought against Facebook parent Meta earlier this year under the same statute, the Capture or Use of Biometric Identifier Act. The Illinois class action suit against Facebook that settled last year for $650 million was brought under that state's Biometric Information Privacy Act.
Paxton said in a statement that the "indiscriminate collection" of such data "will not be tolerated", adding that "I will continue to fight Big Tech to ensure the privacy and security of all Texans."
The need to address modern privacy issues and protect data privacy rights is a global trend and necessity. It is not unknown that apps and services such as Google, Facebook, TikTok, WhatsApp and the like are controlled by corporations that are not necessarily located within the borders of a specific country that uses the data. Nonetheless, governments the world over have recognised this and are increasingly setting rules and standards to protect national security and their citizens' privacy concerns, as well as national economic interests, aiming to gain 'digital sovereignty'.

The Supreme Court of India has declared data privacy to be a fundamental right of every citizen. The revised data protection framework will be tabled during the budget session in the Parliament in February next year, the government said in a statement. The development comes months after the government withdrew the contentious data protection bill, 2021, stating that a new bill will be introduced soon.
Notably, Indian private and government sites suffer one of the highest data breaches each year. According to a July 2022 data from virtual private network (VPN) services provider, Surfshark, since 2004, 18 of every 100 Indians have been affected by data breaches, that is over 14.9 billion accounts have been leaked and a striking 254.9 million of them belong to users from India.
---