Coforge seeks to increase headcount by 4500 in next 12 months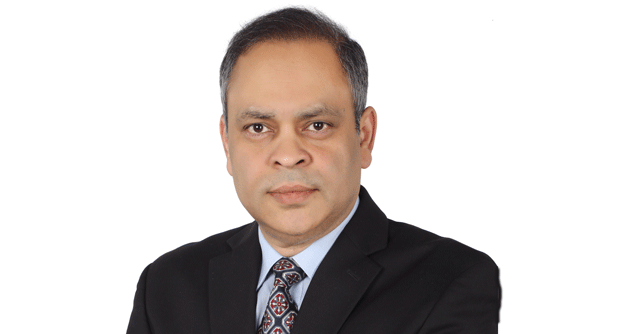 Indian IT companies have reported year-on-year (YoY) double-digit growth in recent quarters despite the economic slowdown in North America and Europe. Noida-based Information Technology (IT) company CoForge posted a revenue of ₹1,959.4 crore at 24.8% year-on-year growth in Q2 FY23. In an interview, the company's chief executive, Sudhir Singh, discussed factors that have contributed to the growth, moonlighting, and the company's hiring plans. Edited excerpts:
What has contributed most to the growth?
The three verticals that contribute 75% to our revenue are banking, insurance, and travel. Banking grew 14%, insurance 5.5%, travel grew 4.9% sequentially. Europe has led the charge in terms of growth, but we have seen growth in other regions too, except India. Our wallet share within the large banks has started increasing.

India is seeing a rapid digital transformation. Any plans to expand in India?
We are not pushing into the Indian market. It is a difficult market to operate and get money.
India is only 2.7% of our global revenue footprint. We are using it as a base to develop capability. We are encouraging our developers here to start dabbling in metaverse technologies. We recently opened a center of excellence (CoE) for metaverse and Web3 here.

What is your stance on employees moonlighting?
There is no ambiguity in our mind on whether our employees can moonlight. We don't want our employees to do that.
IT companies are facing high employee attrition. How are you handling it?

At 16.4%, our attrition is one of the lowest because of the investments we made (Coforge's attrition rate was 18% in Q1 FY23). We haven't just matched compensation increases but outsized them for the last two years.
How are you addressing skill gaps in the IT industry right now, any plans to expand?
Our hiring will be in line with growth. Our net headcount will increase by another 4,500 on the technology side in the next 12 months, and campus hiring has grown six times. Our global headcount is 23,000, out of which 80% are in India. The industry is facing a massive shortage of full-stack developers and scrum masters. We are addressing the skill gap by setting up tech-specific learning academies using our infrastructure and bringing trainers from outside.

---