Microsoft, byteXL partner to support tech talent in Tier 2 and 3 cities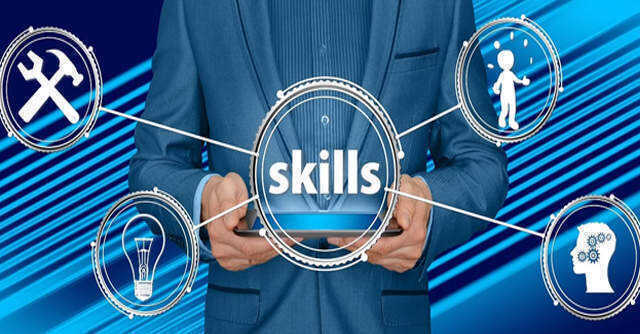 Hyderabad-based learning platform byteXL has inked a deal with Microsoft to offer support technology talent pool in the educational institutes in Tier 2 and 3 cities across the country with good infrastructure and enhanced learning experience.
Under the partnership, byteXL will spearhead the training program and conduct the comprehensive programmes; Microsoft will support the endeavour with necessary infrastructure, including sophisticated Artificial Intelligence (AI) Labs that provide contemporary programs for specialised education.
"Students from this program will have access to Microsoft Azure and AI certifications, along with industry approved training modules. byteXL's role in this collaboration will amplify Microsoft's global skills initiative, which has already provided digital skills to more than 42 million people worldwide," the companies said.

"This MoU with Microsoft is a critical step in enabling a developmental ecosystem for youth in India's Tier 2 and 3 cities. The collaboration aims to transform technical education and reimagine the skills ecosystem through a robust and career intensive curriculum," Karun Tadepalli, CEO and co-founder, byteXL, said in a statement.
According to various industry reports, in the past 10 years (2012-2022) the Employability rate of graduating engineers is less than 8% and 93% of the graduating engineers in India lack the required IT skills to work in IT companies.
"Digital technologies will be key in addressing the skills challenge that we are facing today," Indrani Choudhury, Chief Learning Officer, Microsoft India said.

Companies are increasingly realising that upskilling staff is the only way they can stay relevant today. Further, it is a lot more cost-effective than hiring people in the required skills, and studies have shown that it also helps companies retain workers. The Microsoft Work Trend Index Pulse Report, published on September 29 for instance, said that 90% of workers in India thought they would stay at their company longer only if they had learning opportunities, against a global average of 76%.
"Democratising access to skilling with a focus on employability, especially in Tier 2 and 3 cities of India, can empower large talent pools for the digital economy. At Microsoft, we believe we can combine the best in technology with strong collaborations like byteXL to better serve young people and create more opportunities for them," Choudhury added.
---