What's next for Elon Musk's Twitter?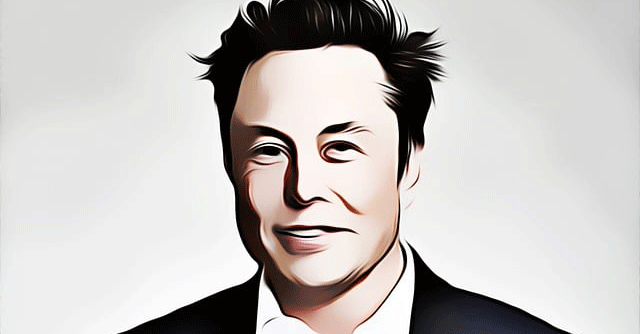 After months of back-and-forth, billionaire Elon Musk now owns Twitter. The founder of companies like Tesla and SpaceX has fired top executives, set in motion plans to take the company private already, and has made promises about the platform's path ahead. What's next for Twitter?
What were Musk's first moves?
Musk fired four top executives from the company, including CEO Parag Agrawal, CFO Ned Segal, general counsel Sean Edgett and policy chief Vijaya Gadde. According to various reports by American media, Musk is also set to lay off a sizable part of Twitter's staff, although the scale of these layoffs haven't been confirmed yet. The New York Times reported that managers have already been asked to work up lists of employees who will be let go. He also announced that a "content moderation council" will be formed for Twitter. "No major content decisions or account reinstatements will happen before the council convenes," Musk tweeted.

Will there be layoffs in India?
Experts opined that India remains a low-cost labour force for Twitter, and may not be as susceptible to downsizing. They said that India's large Internet user-base could also be important if Musk plans to continue Twitter's effort to build a subscription-based business model in future. In the legal battle over Twitter's acquisition, Musk noted in a counterclaim earlier this year that India is Twitter's third-largest market. The company had also announced plans to expand its engineering team in India in April 2021 and hired ex-Uber executive Apurva Dalal as the Director of Engineering in India. Many Indian employees, though, are said to be unsure of their future right now.
Read the full story on Mint.

---