Google pauses Play Store billing in India after CCI ruling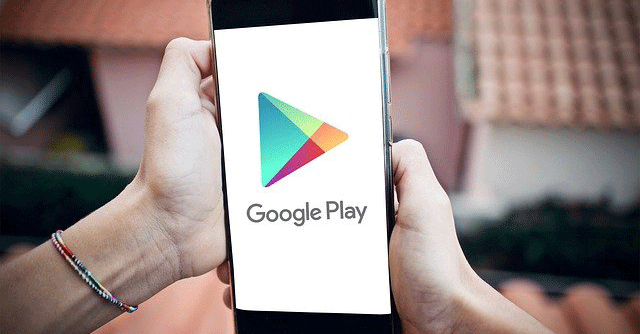 Android-maker Google has paused its plans to enforce the Google Play billing system on Indian developers from October 31. The company announced the plan through an update to its help page today. The move comes less than a week after the Competition Commission of India (CCI) imposed two back-to-back fines on the company for flouting competition norms in the country.
"Developers in India were given an additional extension until October 31, 2022 to comply due to unique circumstances with the payments landscape in the country. Following the CCI's recent ruling, we are pausing enforcement of the requirement for developers to use Google Play's billing system for the purchase of digital goods and services for transactions by users in India while we review our legal options and ensure we can continue to invest in Android and Play. The requirement to use Google Play's billing system applies for in-app digital content purchases for users outside of India," Google said.
On October 25, the CCI ended a more than a year long investigation into Google, concluding that its decision to impose the Play Billing system on developers is anti-competitive. The competition regulator asked Google to allow third-party payments on its platform, and fined the company ₹936 crore for abusing its dominance in the market.

The ruling came days after another fine, worth 1337.76 crore for abusing dominance in the Android mobile device market. The regulator is investigating a third case related to the company's AndroidTV operating system, and its related contracts.
Google, in a statement after the CCI's decision, had said that it is reviewing the decision. However, the company is largely expected to challenge the CCI's ruling in courts. It has been running a pilot process allowing developers in India to use third-party payments in India since September this year, though many still complain about the fees the company imposes.
As reported by Mint on October 28, developers and startups in the country plan to step-up lobbying efforts against the fees Google charges for selling apps and services through the Play Store. At the moment, the company charges 15% commission for the first million earned in revenues, which increases to 30% once the developer crosses that mark. For those who use third-party payment systems, Google's commission is reduced to 4%.

---