Twitter slapped with lawsuit in US for mass layoffs without due notice: Report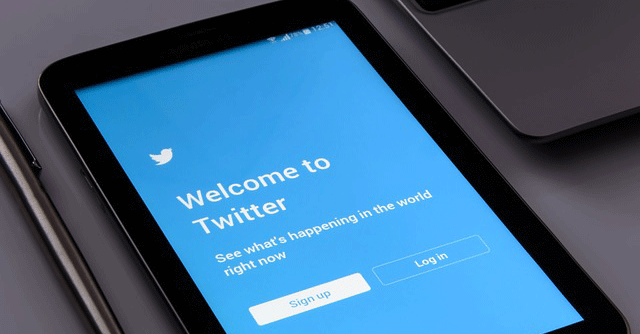 Twitter Inc has been slapped with a class action lawsuit in a California federal court on Thursday for trying to lay off thousands of workers without giving them due notice in violation of the state and US federal laws, Bloomberg News reported Friday.
According to US federal laws, large companies are required to give 60 days advance notice to workers before mass layoffs.
Twitter has temporarily shut down offices and asked employees to stay at home until they are updated about the status of their job via an email on Friday.

Twitter's new owner Elon Musk plans to slash half of the workforce at the social media company, according to the Bloomberg report. According to a July report by Statista, Twitter employed around 7,500 people as of December 2021.
Several companies have announced mass layoffs this year due to the economic uncertainty and fear of inflation. Last month, Indian edtech company Byju's announced a series of measures to improve profitability, which included laying off 2,500 employees. Facebook parent Meta is also conducting quiet layoffs that is likely to impact 15% of its workforce, which is estimated to be at least 12,000 workers, according to a Business Insider report, published October.
After the completion of the $44 billion deal last week, Musk fired several top Twitter executives including CEO Parag Agrawal, CFO Ned Segal along with legal and policy head Vijaya Gadde, according to a WSJ report.

Musk's acquisition of Twitter has been marred with controversy and lawsuits. In July, Twitter sued Musk in a Delaware court after he threatened to back out of the deal over a disagreement about the exact number of spam and bot accounts on the social media platform. Twitter argued that Musk is contractually bound to complete the deal. In retaliation, Musk slapped Twitter with a confidential countersuit in July.
---