Elon Musk ends remote work for Twitter employees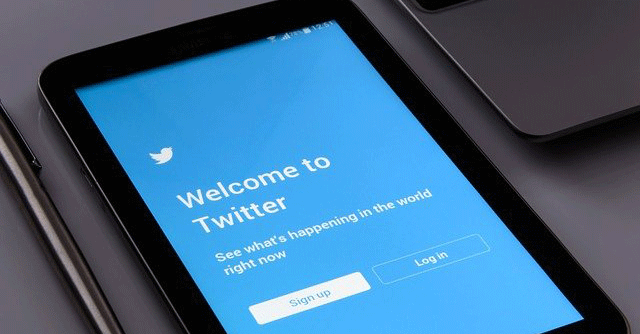 Twitter's new boss Elon Musk has ended remote working for its staff and told them to prepare for 'difficult times ahead' in his first email to employees since taking over the microblogging platform.
In the email reviewed by Bloomberg News, Musk said that there was "no way to sugarcoat the message" about the economic outlook and how it will affect an advertising-dependent company like Twitter in the times ahead. He further said that "remote work will no longer be allowed and employees will be expected to be in the office for at least 40 hours per week, subject to exceptions he himself would approve".
Twitter has been under Musk's leadership for close to two weeks now, in which time he has made some 'substantial' changes to the company. He slashed roughly half its workforce with a huge number from senior management roles. The new boss has put on the price for the Twitter Blue subscription at $8 and attached user verification to it. And just hours after launching the new 'Official' label for certain verified Twitter accounts, he hinted that it simply didn't work, so he "killed it". Musk has also told workers in the email that he wants to see subscriptions account for half of Twitter's revenue.

Prior to Musk's taking over Twitter, the company had established a permanent work-from-anywhere arrangement for its workers, many of whom had initially been pushed into remote work thanks to the pandemic. But Musk has always said that he's against remote work and would only grant exceptions on a case-by-case basis, as he's doing now.
He has also eliminated "days of rest" from Twitter staff calendars from this month in a bid to change Twitter's existing work culture. It was a monthly, 'day off' that introduced companywide during the pandemic period.
"The road ahead is arduous and will require intense work to succeed," Musk wrote in his note to employees. In a separate email, he added that "over the next few days, the absolute top priority is finding and suspending any verified bots/trolls/spam."

Elsewhere in the tech industry, as the pandemic subsides, many executives and employees are transitioning to the new normal. Companies that transitioned to a remote environment are now opening their offices again and calling back employees.
Some businesses, like Airbnb, Salesforce, Meta, Microsoft and Google, have stated they will allow people to remain remote if they choose to, as employers believe it improves their chances at retention. Others, like Goldman Sachs, JPMorgan Chase and Netflix, are pushing to have all employees back in the office five days a week in the belief that there is no substitute for in-office collaboration. Companies such as Adobe, Apple, and Citi among many others are following a hybrid approach in which employees are generally expected in the office 2-3 days a week.
---