Amazon to lay off thousands of employees after Meta, Twitter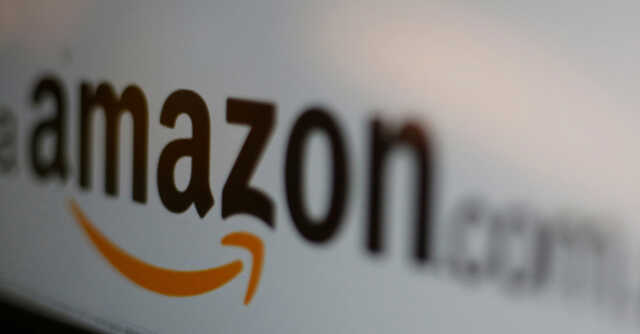 Amazon is reportedly planning to lay off about 10,000 people in corporate and technology jobs starting this week. The job cuts will focus on Amazon's devices group, including the voice-assistant Alexa, as well as at its retail division and in human resources, according to a report by the New York Times.
Going by the numbers, the cuts would be the largest in Amazon's history. As of December 31, 2021, Amazon had about 1.6 million full-time and part-time employees and the cuts would represent about 1% of its global workforce.
Like the rest of Big Tech, Amazon has had a rocky year so far as it confronts macroeconomic headwinds, soaring inflation and rising interest rates. Those challenges have coincided with a slowdown in Amazon's core retail business, as consumers returned to shopping in stores. The company has put its Alexa division under review for some time now as it seeks to cut costs across unprofitable businesses, the NYT report said.

The company also fell short of Wall Street expectations in its third quarter financial report announced in October, with Wall Street Journal reporting that the company had cautioned employees in some unprofitable units to look for other opportunities within the company.
Amazon Chief Executive Officer Andy Jassy said that he is striving to streamline operations amid slowing sales growth and economic uncertainty.
The company did not respond to a request for comment. In an interview with CNN on Sunday, Amazon's founder, Jeff Bezos, warned that he believes the "the probabilities say if we're not in a recession right now (in the US), we're likely to be in one very soon. My advice to people whether they're small business owners is take some risk off the table. If you were going to make a purchase, maybe slowdown that purchase a little bit. Keep some dry powder on hand and wait a bit."

A wave of mass-layoffs has hit the Silicon Valley in the wake of an economic slowdown in the US. Last week, Meta (Facebook's parent company) dismissed about 11,000 employees worldwide, or roughly 13% of its workforce. Soon after his takeover of Twitter last month, Elon Musk laid off about half of its 7,500 employees from its offices from around the world. Microsoft, Google, Lyft and Snap, among others have also implement cost cutting measures like cutting jobs and slowing the hiring process.
---