Google Play Store adds UPI Autopay for recurring payments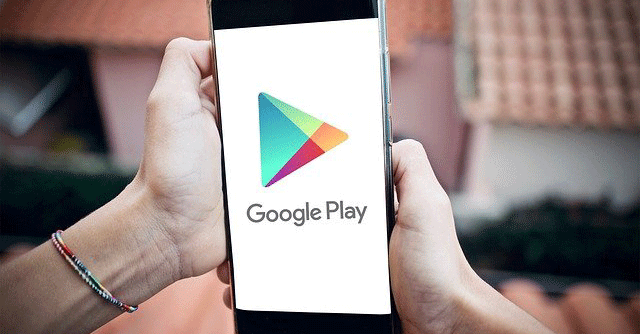 Google has added unified payment interface (UPI) Autopay for subscription-based recurring payments in apps on Play Store. The Alphabet company said in a blog post that this will make setting up subscriptions easy for users in India.
The Autopay functionality will be available to users who select 'Pay with UPI' option for subscription payments in the Play Store billing page. After selecting the UPI payment, users will have to approve the purchase in the supported UPI app.
UPI Autopay was rolled out in July 2020 by National Payment Corporation of India (NPCI) to expand use of UPI beyond one-time payments to recurring payments such as OTT subscriptions, bill payments, EMI, loans, and insurance. This will save many Indian users who do not own credit cards from the hassle of making payments manually every month.

"With the introduction of UPI Autopay on the platform, we aim to extend the convenience of UPI to subscription-based purchases, helping many more people access helpful and delightful services — while enabling local developers to grow their subscription-based businesses on Google Play," Saurabh Agarwal, head of Google Play Retail and Payments Activation for India, said in a statement.
UPI has emerged as the top payment option for users in India since its launch in 2016. According to NPCI, UPI was used for 7.3 billion transactions worth ₹12 trillion in October. This was the highest monthly transaction on UPI in terms of value. UPI as a payment option is part of Play Store since 2019.
Recurring payments in India suffered a large-scale disruption last October after RBI enforced a multi-factor authentication (MFA) for all recurring credit and debit card payments. This forced some of the marketplaces such as App Store to discontinue credit card payments in India and switch to net banking or UPI.

---