Data Protection Bill to penalize misuse of data, will ease compliance on startups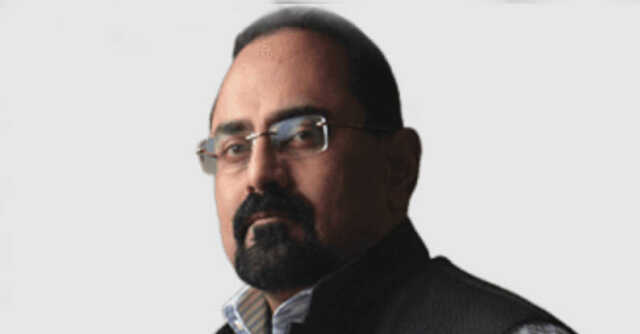 The government's upcoming data protection act will penalize firms for misusing user data in the country. In a tweet on November 15, Minister of State (MoS), Information Technology, Rajeev Chandrashekhar, said that firms will face "punitive and financial" consequences for misusing user data.
Chandrashekhar was citing a New York Times article, which said that tech giant Google was going to pay a $391.5 million privacy settlement in the United States for charges that it misled users into thinking they had turned off location tracking in their account settings even as the company continued collecting that information.
"India's #DigitalDataProtection bill will put a stop to this - & ensure that any Platform/Intermediary that does this will face punitive & financial consequences," Chandrashekhar said in his tweet.

According to people familiar with developments, the data protection act is ready to be released. Mint spoke to four people in the know, two of whom said that the draft is ready to be released, while the others said that it should be released in a matter of days now. In fact, some industry executives believe that the draft of the bill should be released by November 16, though they couldn't confirm the same at press time.
Read the full story on Mint.
---