Twitter seeing record signups per day, targeting 1bn MAUs: Musk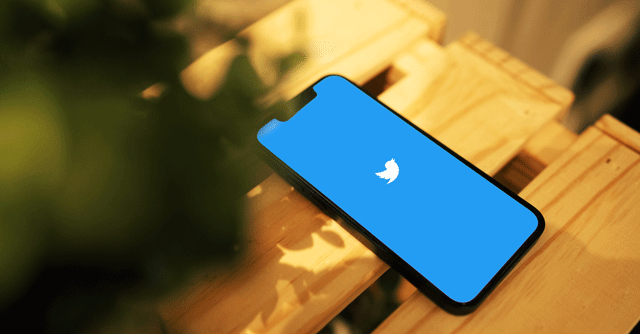 Twitter is reportedly seeing a record number of daily signups of new users, according to owner and chief executive, Elon Musk. In a tweet revealing a number of internal slides at Twitter, Musk said that Twitter's user engagement has seen record highs in around mid-November, registering an average of 2 million new user registrations per day, 8 billion active user minutes per day, and over 253 million monetizable daily active users on the platform as of the past one week.
Musk's tweet on Sunday also detailed plans for 'Twitter 2.0: The Everything App'. The latter, which appears to be in line with the idea of an all-purpose super-app that Musk has spoken about previously, will seemingly include longform tweets, a payments service, encrypted messaging and calling, video streaming, and a digital advertisement offering for companies to use. The plan also involves the paid 'Twitter Blue' service, which would include a public, paid account verification feature.
According to Musk, the per-day signups of new accounts were up 66% year-on-year (YoY), while active daily user minutes were up 30% YoY. He also added that hate speech on the platform has dipped in terms of yearly volume, and while impersonations rose sharply (likely due to the launch of the $8 Twitter Blue paid verification service), it has since declined too — now that Twitter has suspended the rollout of Twitter Blue.

Musk's time at Twitter has so far been marked by heavy changes, which has included more than half of Twitter's overall global employees and even contractual workers being let go. Many others quit voluntarily, after Musk asked his remaining employees at Twitter to work for "long hours at high intensity", if they wished to remain in the company.
The uncertainty at the company has also seen a large number of digital advertisers pause their ad spends on Twitter, to which Musk has acknowledged the issue by saying that the pullout has caused a "massive drop in revenue".
Reuters reported on Sunday that Musk has also targeted expanding Twitter's monthly user count to 1 billion, "within the next 12 to 18 months".

---