WazirX logs fewer law enforcement requests for crypto crimes in last six months: Report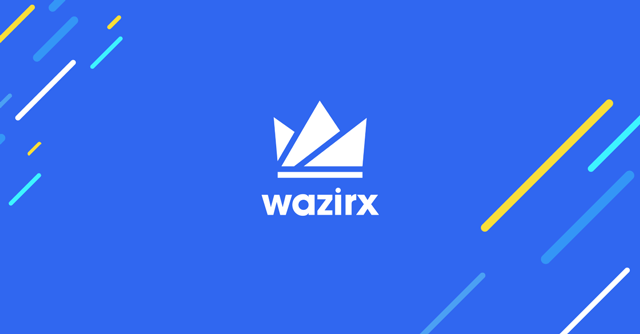 Law enforcement agencies made 828 requests for information from crypto exchange WazirX during April to September 2022 as compared to 1,023 requests in the six months before that, shows WazirX's half-yearly transparency report, released November 28.
The decline in requests can be linked to the fall in illicit crypto activities in 2022 due to the ongoing crypto winter which has impacted crypto prices and investor sentiments. According to an August report by blockchain analysis firm Chainalysis, the global scam revenue for 2022 was $1.6 billion, which was 65% lower than it was at the end of July 2021. Chainalysis attributed this to the declining crypto prices across the industry.
WazirX report further shows that out of the 828 requests, 764 were made by Indian law enforcement agencies and regulators while 64 came from foreign agencies. Overall, it accounted for only 0.008% of all transactions on the exchange during the six months.

Law enforcement agencies in Maharashtra made the highest number of requests, which were largely related to fraudulent transactions, scams, cheating, and loan app frauds. Eastern regions including West Bengal sought most information related to identity theft, money laundering, and fund misappropriation, the report added.
The WazirX report also found that 34.7% of the requests were related to impersonation, 40% to ponzi schemes and social engineering scams, and 21.1% to phishing and airdrop scams. Only 4-5% of requests were related to blockchain and virtual digital asset (VDA) frauds.
In India, National Investigation Agency (NIA), Enforcement Directorate (ED), Narcotics Control Bureau (NCB), Crime Branch and CID, and state cyber crime cells are some of the agencies that reached out to WazirX for information. Federal Bureau of Investigation (FBI), German Police Agencies, UK Police, and Interpol were some of the global agencies that sought information.

WazirX, on its part, blocked over 700 accounts during the six months based on requests from users. The exchange also reported that its average turnaround time for the first response to the request by law enforcement agencies was 18 minutes down from 22 minutes reported from October 2021 to March 2022. Under the India IT Act, 2000, companies are required by law to comply with information requests from law enforcement agencies within 72 hours.
"We still have some way to go to prevent security risks in crypto. The level of awareness around crypto needs to extend to its ill uses too. Only then can mainstream adoption take place in an environment of trust. We will continue our efforts to educate Indians about crypto and comply with regulators to ensure any form of fraud with virtual digital assets is tackled," Nischal Shetty, CEO, and founder of WazirX said in a statement.
---