At least 400,000 new malicious files detected daily in 2022: Report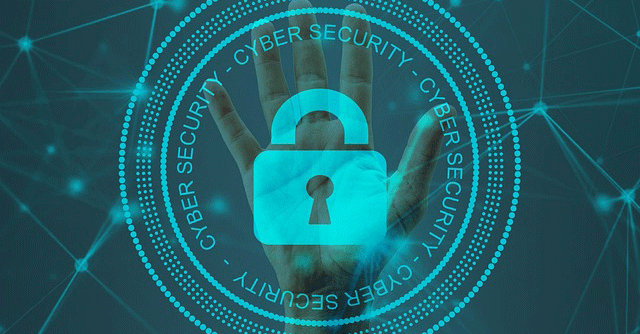 From a cybersecurity perspective, 2022 was an unfavourable year on many counts. The number of security threats was more than the previous year. Cybersecurity company Kaspersky's systems detected 400,000 new malicious files daily on average in the past 10 months. This is a 5% increase from 380,000 new files detected per day in 2021. Overall, the number of malicious files detected stood at 122 million, 6 million more than the last year, revealed as part of the Kaspersky Security Bulletin (KSB) — an annual series of reports on key shifts in cybersecurity.
The report findings also reveal that compared to 2021, the share of daily encountered ransomware rose by 181%. There has been a 142% growth in the share of Downloaders, which are malicious programs that install new versions of malware on corrupted devices.
Windows devices were the prime target, facing 85% of the attacks among all the platforms where the threat families were spread. On average 320,000 malicious files attacks were discovered on Windows devices. Giving company to the Windows platform was the Microsoft Office formats where the share of malicious files distributed saw a growth of 236% growth this year. There has been a 10% increase in the number of malicious files targeting the Android platform every day. One of the prime examples was the Harly, a type of trojan discovered in 2022.

"Considering how quickly the threat landscape is expanding its boundaries and the number of new devices appearing in users' daily lives, it's quite possible that next year we'll be detecting not 400,000 malicious files per day, but half a million! Even more dangerous is that, with the development of Malware-as-a-Service, any novice fraudster can now attack devices without any technical knowledge in programming," said Vladimir Kuskov, head of anti-malware research at Kaspersky. He further added that being a cybercriminal has never been easier. Against this background, it becomes essential for large organisations as well as ordinary users to employ security solutions.
---