Apple may enable downloads on iPhone from third parties outside iOS App Store: Report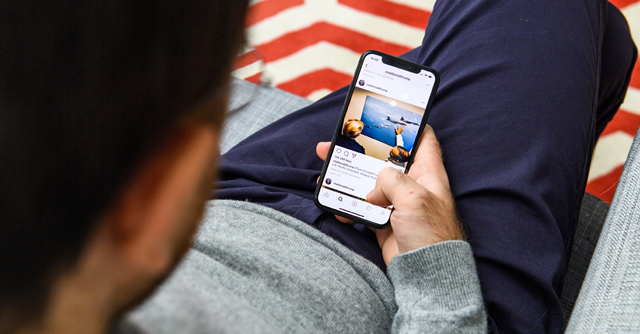 After years of pushback, Apple is reportedly on the verge of perhaps one of the biggest changes in its history — by enabling third party sources for users to download apps from on their iPhones and iPads. According to a report, published earlier today by Bloomberg, Apple is seemingly considering this move in light of their requirement to comply with the recently passed Digital Markets Act (DMA) in the European Union, which lays down a set of guidelines and rules to make consumer markets an open space — and not one ruled by monopolies.
The report cites that as a result of the EU DMA, Apple is now considering a move that would allow access to third party app stores on iOS. However, this would not be without checks and balances entirely — Apple is said to be exploring a way to enable third party app stores on its platform after vetting its security standards. It could also look to establish some sort of a fee structure for third party app stores as well, the report claimed.
Apple has typically put up a very strong defence to protect its sole grip on app download sources on iPhones. In 2019, Apple's software chief Craig Federighi, during the landmark Apple vs Epic Games trial in Northern California, said in court that opening up third party download source access to iPhones would mean significantly deteriorating the security standards of iOS — highlighting its desktop platform, macOS, as an example of the same.

Apple has also stuck to charging up to 30% in App Store commission fees, a margin that more and more developers have spoken out against. Twitter, notably, rolled out a subscription service earlier this week that costs nearly 40% more for iOS users, due to this fee. Developers such as Epic Games, Spotify and a host of others have spoken out against this, calling Apple's pricing of its commission to be 'predatory'. Even in India, Apple faces a lawsuit at the Competition Commission of India (CCI) over the same issue, a verdict of which is expected in the coming months.
Apple did not comment on the matter at the time of publishing. As of now, it remains unclear if the move will solely take place in the EU, or if the Digital India Act could also bring about similar restrictions — and thus enforce such a regulatory environment here as well.
---