MeitY and Google to help 100 Indian startups scale their apps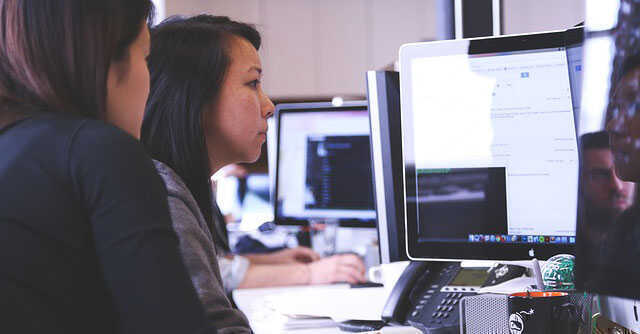 MeitY and Google to help 100 Indian startups scale their appsGoogle and MeitY's (Ministry of Electronics and IT) Startup Hub have announced the second edition of their Appscale Academy Program, which will shortlist 100 early to mid-stage startups from India and provide them with the resources and training to build high-quality apps for a global audience.
According to Google, the program will focus on startups in tier 2 and tier 3 cities, as more startups are emerging in smaller cities of India. As part of it, multi-city roadshows will be organised to engage with startups.
The duration of the program will be six months, during which startups will be given training to build a successful app. It will cover UX design, business models and monetisation, global best practices, data safety, and security.

Startups will also get access to instructor-led webinars, mentorship sessions with industry leaders, and the opportunity to seek funds from venture capitalists (VCs). Startups can apply for the program starting today till February 6, 2023.
"India is today one of the largest and fastest-growing startup ecosystems in the world. It's heartening to see the meaningful impact app developers are driving in India and across the world, and it's critical that we consistently support these startups to turn their creative ideas into scalable businesses," said Alkesh Kumar Sharma, Secretary, MeitY.
The first edition of the Appscale Academy was announced last October and 100 startups were selected for six-month training.

"Success stories of startups from the first edition of Appscale Academy have been extremely encouraging. It's also great to see an increasing number of enterprising and creative startups emerge from diverse pockets of the country today," said Jeet Vijay, Chief Executive, MeitY Startup Hub.
Abhilesh Gupta, co-founder and director of an app called AyuRythm, which was part of the first program, pointed out that the training enabled them to build a "better user experience" resulting in a 70% increase in downloads, 33% increase in conversion rate and 25% improvement in ratings.
Similarly, the founders of another app Sploot were able to identify the potential risks in the app when they joined the program and were able to address them with their help.

---