Number of telecom subscribers declines in October, second time in a row: TRAI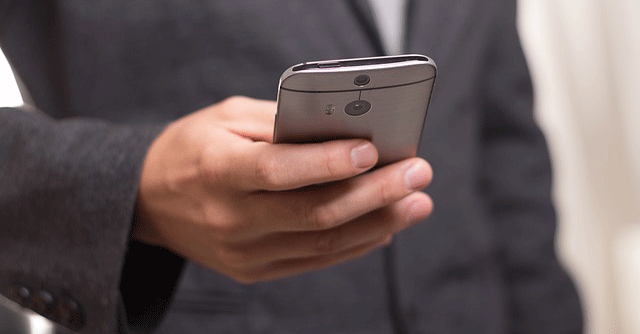 The number of telecom subscribers declined in October, as per the latest report released by the Telecom Regulatory Authority of India (Trai). The subscriber base stood at 1,1791.92 million in September, decreasing at the rate of 0.12% to reach 1,170.45 million by October end. This is the second time in a row that the number of users has dropped in this segment. After February this year, the number of users decreased by 3.66 million in September.
The urban telephone subscription reduced from 651.61 million in September to 649.99 million by the end of October. Notably the fall in the number of users detected in September was concentrated in rural areas, but for the current period, urban areas faced a huge hit. The monthly growth rates of urban and rural telephone subscriptions were 0.25% and 0.03% respectively during the month of October.
Speaking of individual telecom companies, Vodafone Idea and BSNL proved to be the biggest losers. Vodafone Idea lost 3.5 million users and BSNL lost over 0.5 million users (sister company MTNL lost 3,591). On the contrary, Bharti Airtel and Reliance Jio were the only two to add new customers in October. While Mukesh Ambani-owned Jio gained 1.4 million subscribers, Sunil Mittal led Bharti Airtel added 0.8 million.

---