TCS, Ansys team up to bring new development in EV space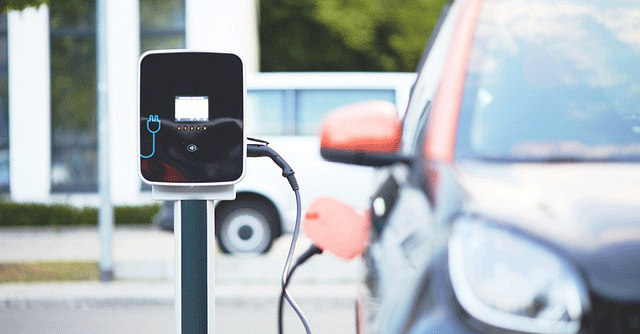 India's largest IT services company, Tata Consultancy Services (TCS) has extended its partnersjip with Ansys, a U.S-based engineering simulation software provider to bring new development in the electric vehicle (EV) technology space.
The two companies have signed a memorandum of understanding (MOU) under which TCS will develop a center of excellence (CoE) for advanced digital engineering for vehicle electrification in Pune, using Ansys' simulation software.
Ansys India believes simulation tools can be used to improve the range of EVs and bring down manufacturing costs. The company uses digital twins technology to test what simulation tools are recommending. Further, TCS' HOBS electric vehicle charging solution allow ecosystem integration across car owners, charging station owners and other partners.

"This CoE will develop solutions such as battery electrochemistry that have the potential to help reduce prototype builds and improve the range, performance, and safety of EVs," the company said in s statement.
"The collaboration of the automotive industry with major technology companies has the ability to deliver the most advanced, safest and most comfortable vehicles on the market," said Rafiq Somani, Area Vice President - India and South Asia Pacific, Ansys, commenting on the partnersjip.
"Our Electric Vehicle Center of Excellence will build solutions that will more accurately simulate battery electrochemistry and key elements of the EV power train, enabling global automotive firms to speed up their product development and launch safer, longer range and more efficient EVs faster," said Regu Ayyaswamy, Senior Vice President and Global Head, IoT and Digital Engineering, TCS.

According to a May 2022 report by India Energy Storage Alliance (IESA), the Indian EV market, valued at $1,435 billion in 2021, is expected to reach $15,398 billion by 2027, registering a CAGR of 47.09% during 2022-2027. The continuous hike in fuel prices is a big motivator for vehicle owners and new buyers to look at cheaper options, and experts believe EVs fit the bill.
---