Samsung to expand chip production capacity in 2023 despite slow demand, report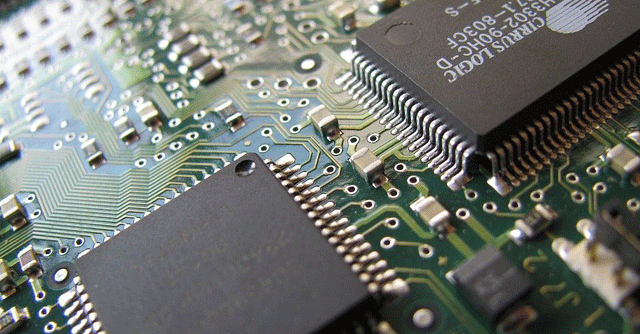 Samsung is planning to expand the manufacturing capacity of its chip facility at Pyeongtaek next year, according to a Reuters report. Pyeongtaek complex houses Samsung's largest semiconductor manufacturing plant, which includes the P3 facility that focuses on next-generation chips.
Samsung started production of its next-gen NAND memory chips at the P3 facility this year. The South Korean electronics firm's expansion plans include the production of 4-nanometer chips at this facility next year, the report stated.
The report comes months after Jin-man Han, executive vice president of Samsung chip business, said in an investors call that if a global recession occurs, demand for chips from the server business is expected to shrink due to inflation-led adjustments, according to a Reuters report.

The decline in PC and smartphone shipments after the return to work has dampened the demand for chips too. Though servers have emerged as a big market for memory chips, the demand is expected to weaken in 2023 due to the economic slowdown. Many firms have already cut cloud spending resulting in slow growth for the likes of Microsoft and AWS.
Last month, Gartner also revised its estimates on revenue decline in the global semiconductor market from 2.5% to 3.6% for 2023. Gartner said at that time that after posting double-digit revenue growth last year, the semiconductor industry is expected to see its revenue decline from $618 billion this year to $596 billion in 2023 due to the worsening economic situation.
Last week, one of the leading memory chip makers, Micron, announced that it will reduce its workforce by 10% next year as part of a cost-cutting measure due to the declining demand for chips.

Samsung is the second biggest semiconductor manufacturer in the world and supplies chips to its consumer electronics business. According to a September report by Counterpoint Research, Samsung accounted for 15% of foundry business in Q2 2022 after TSMC, which supplies 54% of chips to the world.
On August 19, Samsung also announced an investment of around $15 billion to set up a new research and development (R&D) facility for chips in South Korea by 2028. The new facility will explore new wafer fabrication processes for memory and system chips.
---