Twitter outage hits thousands of users globally: Report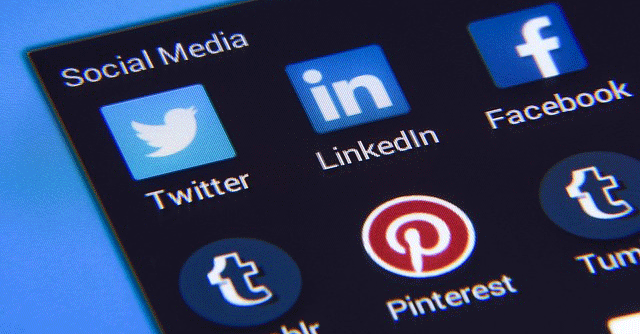 Twitter suffered an outage on Wednesday, with several users globally unable to access the web version of the micro-blogging platform while some have complained that their Twitter notifications were also not working.
According to downdetector.com, which tracks site traffic, said, over 10,000 users reported issues with accessing the social media website in the US as of 7:40 pm ET and midnight GMT.
Many users were reportedly able to use the platform, while others were met with an error message that read "something went wrong, but don't fret – it's not your fault".

Elon Musk, the new owner of the social media site, responded by saying that it "works for me" to users reporting problems tweeting.
In July, before Musk bought Twitter for $44 billion in October, the social media site experienced one of its longest outages for years, with the social network site was unavailable to users on web and mobile for almost an hour.
Concerns about longer and more regular outages have however gone up when Twitter slashed over 7,500 or up to half of its workforce with little notice under Musk's tenure. The mass layoffs reportedly gutted teams that cover human rights, machine learning ethics, curation, communications and accessibility.

Twitter is constantly in the eye of controversy. Only earlier this week (December 26) over 400 million Twitter users' data, including data on accounts held by the World Health Organization (WHO), National Aeronautics and Space Administration (NASA), the Indian Ministry of Information and Broadcasting as well as data from accounts of several well-known personalities and celebrities from across the globe, have reportedly been up for sale on the dark web.
On December 21, Musk confirmed he would step down as chief executive once a suitable replacement was found, citing the company's finances as a reason to delay his promised departure.
---