Mastercard onboards 1 million small holders Indian farmers to Farm Pass digitisation solution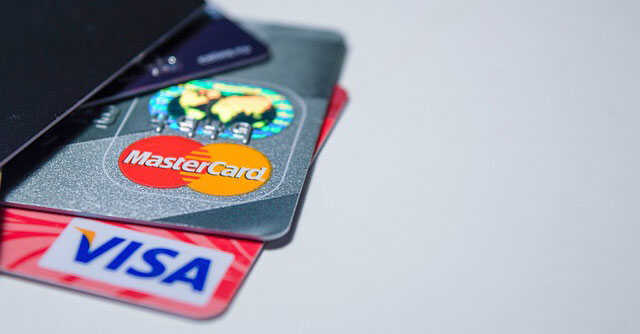 Payment processing network company, Mastercard has announced today that its Farm Pass platform has helped more than a million Indian smallholder farmers. First tested in Kenya in 2015 the Farm Pass is designed to strengthen farming communities by connecting farmers with consumers.
With the help of Farm Pass, Mastercard has processed roughly ₹180 crore in transactions of agricultural products in 2022. To this end, the payments technology company has teamed up with an integrated agri-service provider, Lawrencedale Agro Processing India (LEAF), and a livelihood promotion institution, BASIX Social Enterprise Group, to establish a 10-million-farmer goal for 2025.
The strategic partnership with LEAF and BASIX was aimed at helping farmers in four states including Maharashtra, Karnataka, Andhra Pradesh, and Tamil Nadu get better digital access and financial inclusion. In 2023, Mastercard will expand its Farm Pass solutions to five additional states, including Himachal Pradesh, Assam, Odisha, Telangana, and West Bengal, thanks to the company's extensive background in digital and payments technology and AgriTech.

Farm Pass is part of Community Pass, a shared, consistent digital infrastructure for rural populations. Access to vital services is improved, and the cost of providing them is lowered, for all parties involved. This includes governments, banks, agricultural companies, and NGOs.
"In line with the Government of India's vision to ensure financial inclusion and double farmers' income, Community Pass addresses the barriers smallholder farmers face when trying to access reliable markets and financial services," said Tara Nathan, Executive Vice President, Humanitarian & Development, Mastercard.
On November 2, 2022, Mastercard said that it aims to bring the Farm Pass to other Asia Pacific regions in 2023. The firm is also in the midst of establishing a unique agricultural invoice discounting platform, a rural financial inclusion card, as well as further solutions to digitize the rural ecosystem.

---