NRIs without domestic phone numbers permitted to use UPI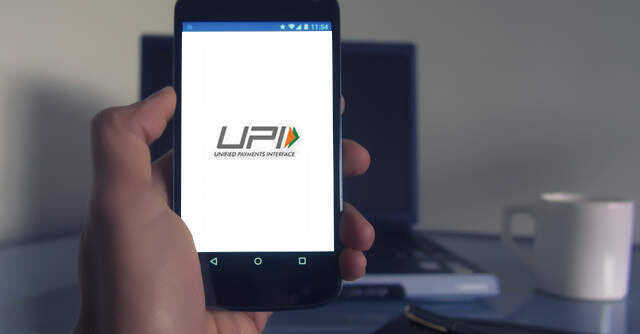 Non-resident Indians (NRIs) from 10 countries can now use UPI to send and receive money if their domestic bank accounts are linked to their phone numbers abroad.
The list of countries includes Singapore, Australia, Canada, Hong Kong, Oman, Qatar, US, Saudi Arabia, United Arab Emirates, and the United Kingdom.
Retail payments umbrella body the National Payments Corp. of India (NPCI) said it could extend this to other countries in future. It has asked members participating in UPI to ensure that only those accounts complying with the Foreign Exchange Management Act use this facility.

"This allows the diaspora to use it not just when they come to India but also when they are abroad. They can make instant transfers and use it on e-commerce portals," said Dilip Asbe, chief executive, NPCI.
The policy, Asbe said, will benefit lenders as well, since it will help them keep the transactions flowing in these bank accounts.
All member banks must follow the directives by 30 April, NPCI said on 10 January.

"It is a far-sighted move, a move that would really benefit the NRIs. The major convenience factor would be in the form of payments for NRIs when they visit India and pay easily across millions of Indian merchants accepting UPI," said Vishwas Patel, chairman, Payments Council of India. NRIs will no longer need to use their international cards while in India, he added.
There were 13.5 million Indians living abroad, as per data submitted in the Lok Sabha in February. Experts said NPCI's decision will help widen an already-popular payment mechanism that, in December, touched Rs 12.8 trillion in transactions. The move, they said, would expand the number of bank accounts linked to UPI.
According to Manan Dixit, co-founder of FidyPay, a fintech API platform, one must consider how many Indians reside overseas, and the business opportunities it presents.

"Even if chances existed for players like us, we were unable to engage in commercial activities. On the other hand, there are numerous opportunities for us to expand at this time, which will allow us to service a broader range of market sectors and garner greater attention," Dixit said.
It is a great initiative for widening digital payments and Indians living overseas will be now able to experience seamless payment journey along with instant transactions and unmatched convenience, said Rajsri Rengan, head of development for banking and payments in India and Philippines at fintech firm FIS.
Others said the announcement is testament to NPCI's efforts to expand use of UPI across the world. In fact, news agency PTI reported on 9 January that the integration of India's UPI and Paynow – the equivalent network in Singapore -- will begin soon, cutting remittance costs by 10%. The UPI-PayNow linkage will enable users of each of the two fast payment systems to make instant, low-cost fund transfers on a reciprocal basis without the need to get onboarded onto the other payment system, RBI had said in September 2021.

---