Artists slap lawsuit on startups behind generative AI model Stable Diffusion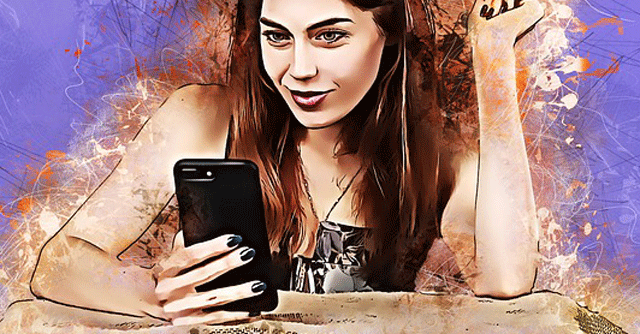 A group of artists have filed a class action suit in a California court against three tech firms Sta­bil­ity AI, DeviantArt, and Mid­jour­ney for using copyright images of artists without consent to train a generative AI model Sta­ble Dif­fu­sion.
Made public last August, Stable Diffusion is a deep-learning model that can generate artwork and images from text. It was developed by UK-based Stability AI, which later raised $101 million in a seed round in October taking the startup's valuation past $1 billion.
US-based lawyer Matthew Butterick, who filed the lawsuit with Joseph Saveri law firm on behalf of artists-- Sarah Andersen, Kelly McKernan, and Karla Ortiz, said in a blog post that Sta­ble Dif­fu­sion uses unau­tho­rised copies of mil­lions of copy­righted images with­out the knowl­edge or con­sent of the artists.

Butterick estimated the total value of misappropriation to be around $5 billion based on a nominal dam­age of $1 per image. He warned that Sta­ble Dif­fu­sion's abil­ity to flood the mar­ket with unlim­ited num­ber of copied images will cause significant damage to artists and the art market.
"The result­ing images may or may not outwardly resem­ble the train­ing images. Nev­er­the­less, they are derived from copies of the train­ing images, and com­pete with them in the mar­ket­place," he added.
Generative AI models like Stable Diffusion are trained on images scraped from the web and can create artwork or images similar to the original artwork in seconds. Microsoft-backed OpenAI, which developed ChatGPT, also developed a GPT-3 based generative model called Dall-E, which can generate images and artwork from text instructions.

Several artists complained last year that their work was used to train some of the generative AI models. For instance, Polish digital artist Greg Rutkowski who has made illustrations for games such as Horizon Forbidden West and Dungeons & Dragons found that his art style was widely copied through Stable Diffusion. In an interview with MIT's Technology Review, last September, he expressed concern that his actual work will get lost amid the flood of AI-generated art.
These models again received a lot of backlash last month after images generated by Prisma Labs' Lensa AI app were widely posted on social media. Thousands of users posted their selfies converted into artwork inspired by the actual work of another artist.
---