Swiss startup Apostrophy to present privacy-centric, Android-based AphyOS at WEF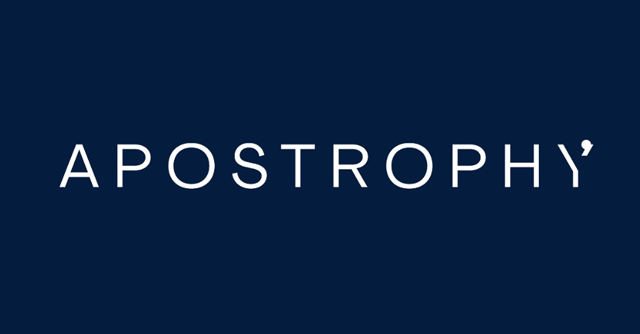 A number of mobile phone industry veterans working on a Swiss startup, Apostrophy, is set to present a new privacy-centric smartphone operating system, AphyOS, at the World Economic Forum in Davos. Headed by Petter Neby, who runs a mobile phone venture named Punkt that focuses on offering a low-distraction mobile phone usage experience, Apostrophy is reportedly working on creating a rival to the established global duopoly of Google's Android OS and Apple's iOS, according to a report by Bloomberg.
AphyOS is based on an open source version of Android, called GrapheneOS. It seemingly plans to charge vendors who run phones on their software a subscription fee, which would make for their primary revenue model. The company also plans to raise $11 million in funding in order to further their plan.
As part of the focus on privacy, Apostrophy's AphyOS plans to segregate apps running on the software platform in terms of how they interact with each other — a move similar to how Apple restricted cross-app user tracking with its move to promote app privacy.

To be sure, AphyOS will support apps that run on Android OS, but not come with Google's Mobile Services preinstalled.
This is also not the first attempt at making a privacy-centric take on Android OS. In 2021, Gael Duval, the founder of Mandrake Linux, created /e/ OS — a privacy-focused fork of open-source Android that also claimed to segregate Android, and not run on Google Mobile Services while supporting Android apps.
However, the host of privacy-based mobile operating system versions have so far not seen commercial viability — a factor that regulators around the world have also highlighted. In India too, Google is presently facing a competition commission inspection for abusing its dominant market position. The matter presently remains under hearing due to a Supreme Court appeal from Google.

---