DeFi will bring major growth opportunities for businesses in India: Report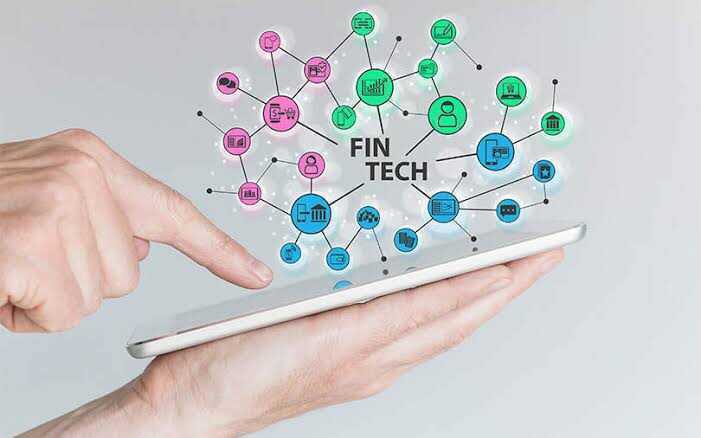 Decentralised finance (DeFi) is going to be a major growth opportunity and a competitive edge for businesses in 2023, reported a new study by financial services company FIS. DeFi is an umbrella term for financial apps built on blockchain networks, that circumvent banks, exchanges, and other centralised finance intermediaries. A broad majority of businesses surveyed in India said that they expect the major or moderate impact from areas like DeFi (86%), ESG (84%), embedded finance (84%), the metaverse (85%) and crypto (83%) in the next 12 months.
For the inaugural 2023 Global Innovation Report study, 2,000 executives from both financial service firms and non-financial services businesses in nine countries (Australia, Brazil, Canada Germany, Hong Kong, India Singapore, the UK, and the US) were surveyed by Longitude Partners on FIS' behalf.
As per the survey that was conducted between July and September 2022, 71% of financial services firms will significantly invest in developing embedded finance products in the next 12 months. The majority of the surveyed financial services firms ranked DeFi (84%) as a top domain for growth opportunities. However, 89% of the respondents said that there needs to be a better understanding of the risks before participating.

Further on decentralised infrastructure, 61% of non-financial businesses believe that it will be 'strategically important' to have a presence in the metaverse in the next 12 months, while 32% said that cybersecurity is the biggest barrier to its greater adoption. In India, two-thirds of the respondents are already developing products and services in the metaverse.
More than 71% of the financial services and fintech firms will invest in the development of embedded finance products. Embedded finance refers to delivering tailored financial services to customers by non-financial companies. 37% of the surveyed non-financial firms will increase their research and development in embedded finance in the next 12 months.
Further, 87% of the financial services respondents said that environmental, social and governance (ESG) can improve their competitiveness in the market. In India, 90% of financial services companies see ESG as an opportunity to attract increased investment, and 83% of them are already developing ESG products and services.

"Despite recessionary pressures and challenges in the global economy, companies in the financial services, fintech, and non-financial sectors in India are turning to innovation to succeed in 2023 and beyond. Given the widespread agreement on the effects that embedded finance, DeFi, ESG, the metaverse, and cryptocurrencies will have in the short-term, it's not surprising that businesses are investing now to prepare for an impending surge in demand," said Rajsri Rengan, India head of development, banking and payments, at FIS.
---