OneWeb says Marsh will cover remaining US, India satellite launches in 2023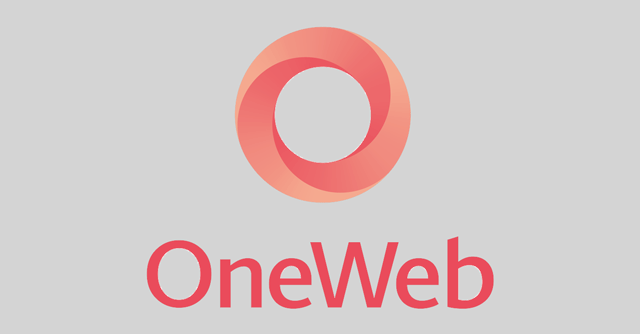 OneWeb, a provider of low-Earth-orbit (LEO) satellite communications, and Marsh, an insurance broker and risk advisory, have announced today that their partnership will continue until 2023, including launches from the US and India.
In September 2021, OneWeb and Marsh entered into a deal with an aggregate insured value greater than $1 billion, and this partnership will now extend to cover the remaining satellite launches needed to bring OneWeb's Gen1 constellation to completion.
This month, OneWeb's overall constellation size is 542 satellites, representing more than 80% of its Gen1 constellation, all of which were launched on a Falcon 9 rocket from SpaceX in Florida.

OneWeb has stated that it would launch worldwide coverage in 2023, and its connectivity solutions are now in use over most of the Arctic, from Canada and Alaska to the United Kingdom and beyond.
Srikanth Balachandran, OneWeb's Chief Financial Officer, said: "As we continue to progress towards activating our coverage across the world in 2023, we will benefit from the security of the insurance program through Marsh, and the expertise of their teams across UK and India."
Chris Lay, Chief Executive, UK & Ireland, Marsh, said: "OneWeb has made tremendous progress in building its Gen1 constellation. The next series of launches will enable the business to activate its coverage solutions globally, and are strategically important to OneWeb's success."

---