Twitter Blue now costs $11 per month for Android users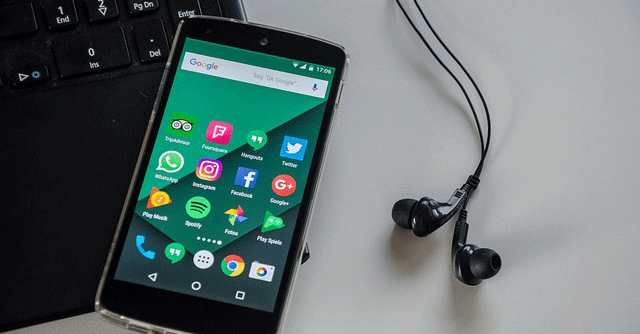 After over a month of its launch on iOS and the web, Elon Musk-owned Twitter has now made its paid verification service 'Twitter Blue' available on Android phones. The company said on Wednesday that Twitter Blue subscription for Android costs $11 per month, up from the $8 per month, as it previously mentioned.
The price of $11 per month is the same as for iOS subscribers while the social media company said that it is offering a cheaper annual plan for web users. The annual plan for subscription to Blue, only available on the web, was priced at $84, a discount to the monthly web subscription price of $8.
In its 'About' page for Blue, the social media company has updated the pricing for all the countries where the service is currently available on Android, namely the US, the UK, Canada, Australia, New Zealand and Japan.

On subscribing to Twitter Blue, users will see a blue checkmark as a proof that he/she has paid for a blue checkmark. Also with Twitter Blue, users can post longer videos and test editing tweets.
The company said on its page that "it reserves the right without notice to remove your blue checkmark at any time in its sole discretion without offering you a refund, including if you violate our Terms of Service or if your account is suspended".
Twitter Blue was rolled out last year to help Twitter grow revenue as owner Elon Musk fights to retain advertisers. It was earlier free for verified accounts of politicians, famous personalities, journalists and other public figures.

The Twitter for Android still lacks some of the platform's other recent changes, such as the "For You" tab, which forces the algorithmic timeline by default. It was confirmed this week, too, that Twitter is intentionally blocking third-party Twitter clients from working as they have for years citing "long-standing API rules."
The micro-blogging platform further mentioned that it is also piloting a new service called Twitter Verification for organisations, which is a service for business entities on Twitter that adds a gold checkmark to official business accounts.
---