Meta allows users to bundle Instagram, Facebook account settings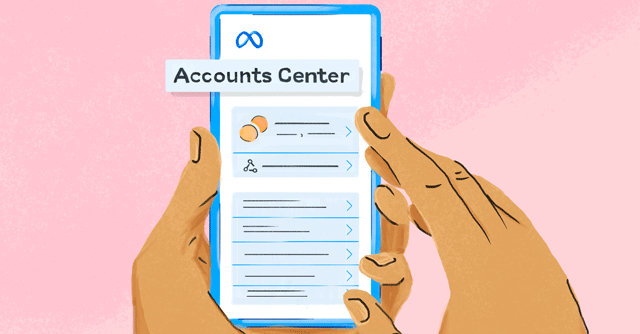 Your Instagram, Facebook, and Messenger account settings can now be managed from one place. Meta is rolling out the new Accounts Center that will make it possible to centrally manage your preferences for all of your accounts.
In a blogpost the company said, "Things like Personal details, Passwords and security, and Ad preferences will now live in a centralised place, so it'll be easier for people who use multiple apps to manage their settings."
With the new Accounts Center accessible from the settings menu, users can now make changes to their Facebook account from Instagram, and vice versa. As of last year, Quest owners have been able to utilise their Meta accounts in place of their Facebook accounts, therefore this also applies to those accounts.

Users who like to keep their accounts distinct from one another can do so, since it is not required to add several accounts to the same Accounts Center.
Users of numerous applications will have a single location where they can access and change their individual information, passwords and security settings, and advertising choices. By linking both your Facebook and Instagram accounts to the same Accounts Center, for instance, you may standardise your ad subject selections across the board.
To provide consistency across Facebook, Instagram, and Messenger, Meta advises users to keep their ad settings unchanged while using the new hub. Meta will "modify these settings to align across all accounts" if you add an account with non-standard ad preferences to the Accounts Center.

In addition, the corporation is enhancing some of the ad setting controls.
All Facebook, Messenger, and Instagram users will see these updates in the coming months, as per the company.
---